ARE YOU MISSING AN OPPORTUNITY?
You've planned an event, but how do you keep them engaged?  How do you help solidify the memory of the event?
Getting people to attend an event is hard enough, but being able to continually keep in touch can keep them interested in coming back for more.
Three Sixty Media offers a wide array of automated photobooth options and services that can help you keep connected with your event guests.
From keepsakes to data collection, our photobooths have helped Vancouver Event Professionals and International companies stay connected to their audience.
Our booths use cutting edge technology and skilled technicians to execute an amazing event activation that will keep guests engaged.
Book today and let us help you get the most out of your attendees.
AUTOMATED PHOTOBOOTH OPTIONS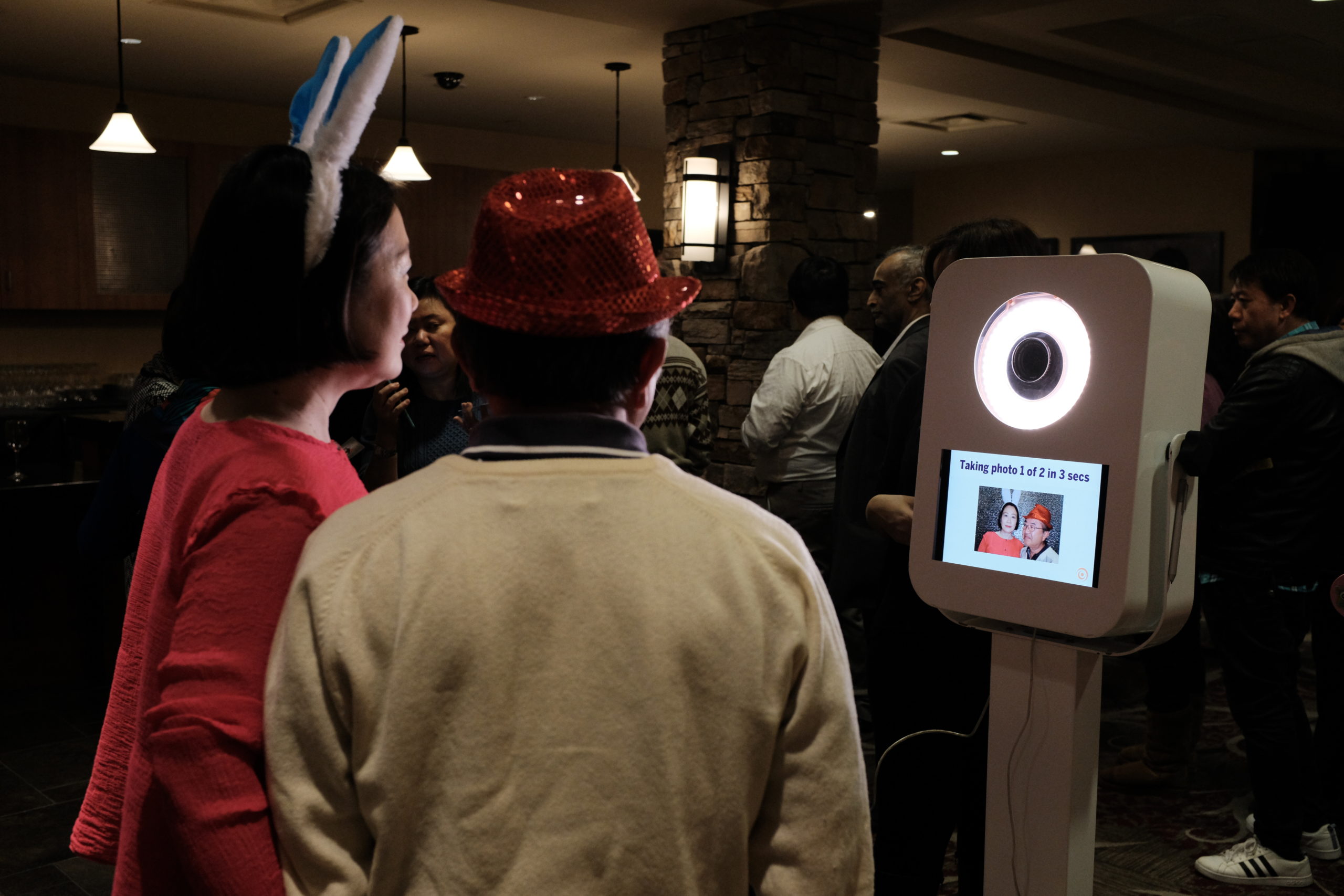 Traditional Photobooth
The Traditional Booth brings the photobooth experience into the here and now.  
Guests can have their photos taken on a selected backdrop of your choice.
Props are provided with all rentals to help increase the fun and excitement of our booths.  
We have a variety of output options for you to select from so that it can help you achieve any goal you need.  
Each rental also includes an online gallery hosted for a year on our secured servers.  If guests liked their images a lot from the event they have the option to get additional prints delivered to their home.
All of our photobooth layouts are custom designed for you.  We help connect the theme of your event to each design so that it looks polished and professional.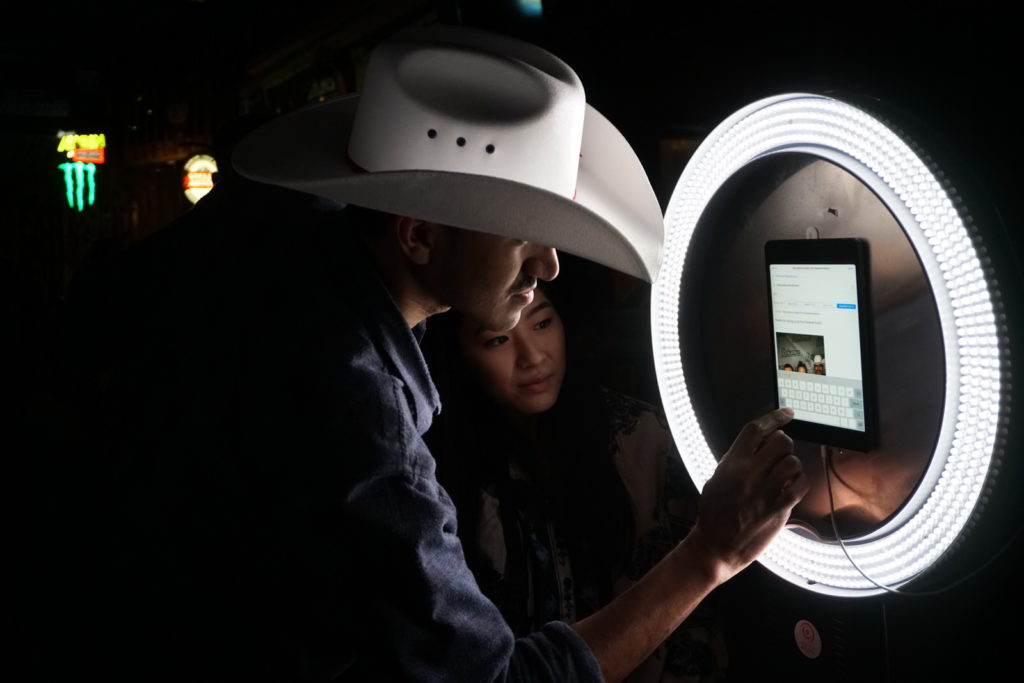 GIFFY Booth
A lightweight and portable solution for your event is our GIFFY Booth.  This booth can operate for up to 2 hours without power.  
Guests can use digital props as part of the experience where they can add a touch of fun and happiness to each print.
Getting the images are a breeze as they are able to send the images directly to their email.  
Our GIFFY Booth also takes mini timelapse videos that can be played as a GIF Loop.  Great to add an element of excitement and creativity.  
Guests love this booth because of it's beautiful ring light and easy to use interface.  
Our attendant will be by the booth the entire time to make sure that everything runs smoothly and to guide your guests in taking their photos.
Wifi and data are included in your rental so you don't have to worry about your venue providing access to their internet.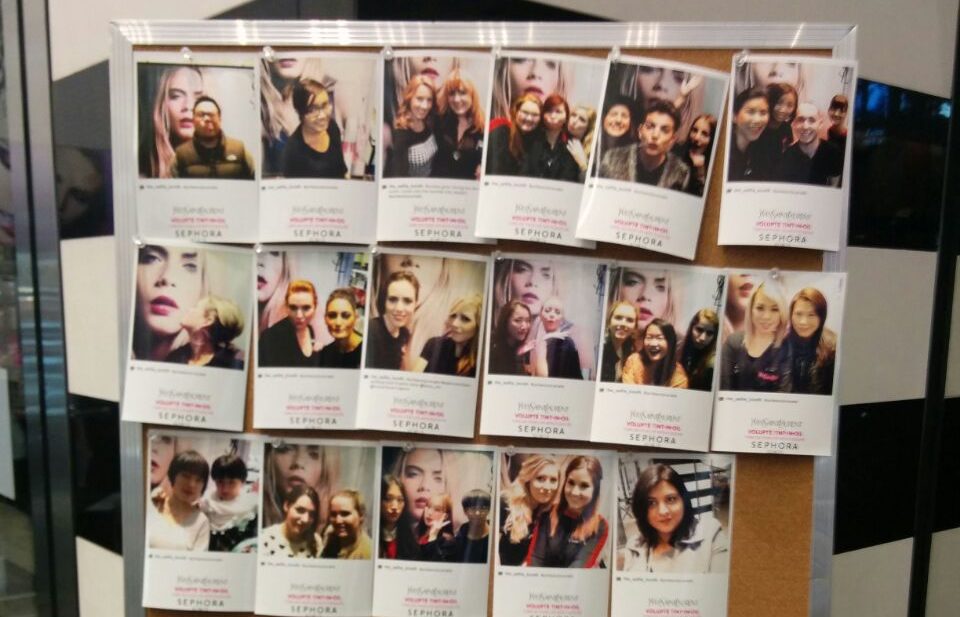 Hashtag Printing
Utilizing a photobooth in multiple locations at once can be logistically difficult or cost prohibitive.
We help create an experience where people are not bound by a booth.  Your guests can participate anywhere using our hashtag booth at a central hub.
Guests can use their phone and as long as they have a public account we can help you aggregate and print the photos with a custom designed keepsake message that your guests can take home with them.
This is great for events that are in constant motion like runs or parades.  At the end of the route or in the celebration zone, your guests can come find and take their images printed for them.