ARE YOU MISSING AN OPPORTUNITY?
You've planned an event, but how do you keep them engaged?  How do you help solidify the memory of the event?
Getting people to attend an event is hard enough, but being able to continually keep in touch can keep them interested in coming back for more.
Three Sixty Media offers a wide array of photobooth options and services that can help you keep connected with your event guests.
From keepsakes to data collection, our photobooths have helped Vancouver Event Professionals and International companies stay connected to their audience.
Our booths use cutting edge technology and skilled technicians to execute an amazing event activation that will keep guests engaged.
Book today and let us help you get the most out of your attendees.
Photographer Operated Booth Options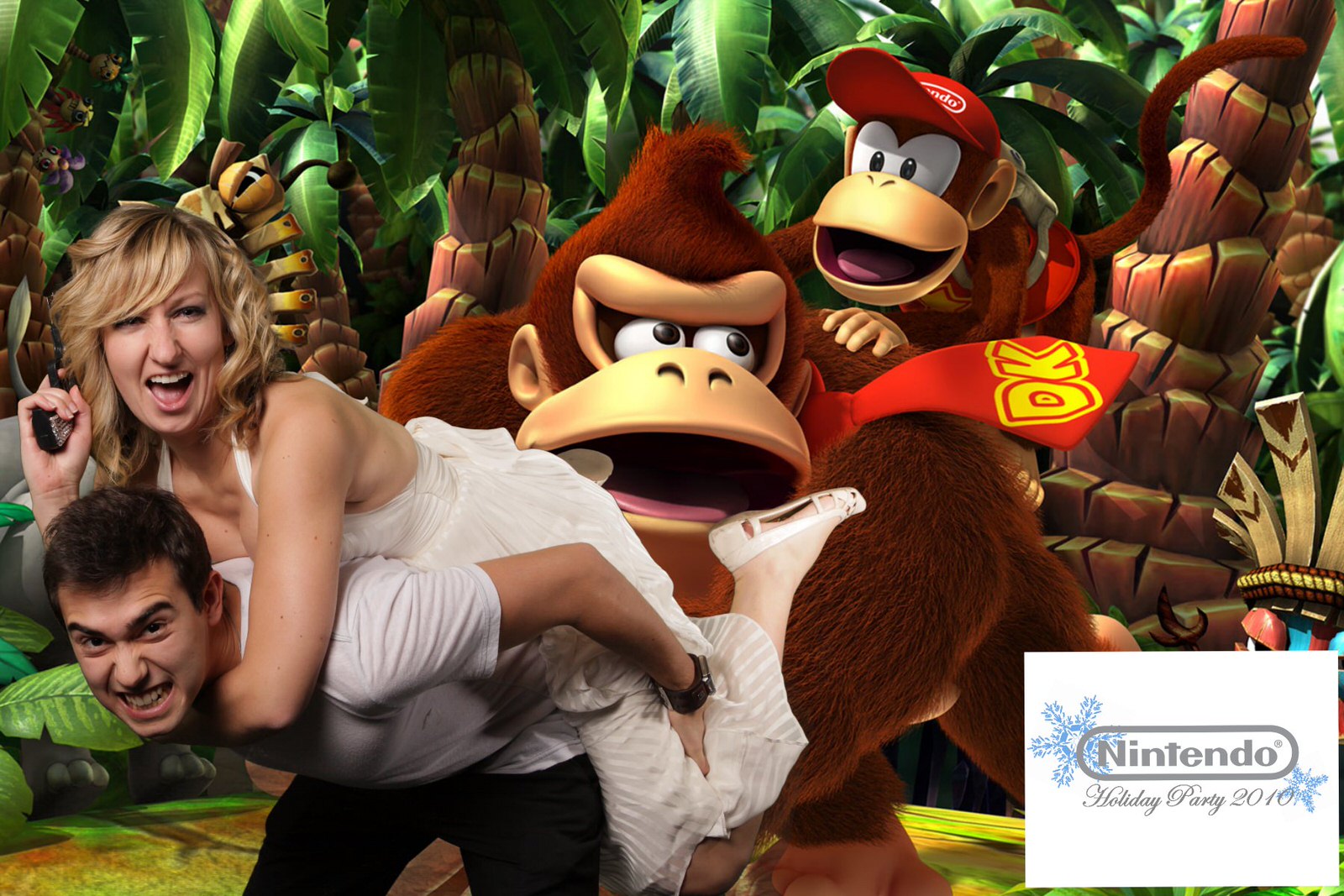 Green Screen Booth
Our Greenscreen booth is a photographer operated booth. 
Our team of a photographer and a tech assistant will be there to help create highly engaging photos of your event.  
Guests are photographed on a green backdrop just like they do for the weather man on the news.  
They will be whisked away with magical technology and implanted in a backdrop of your choice.
This is a great if you have a specific theme at your event that you want something special for.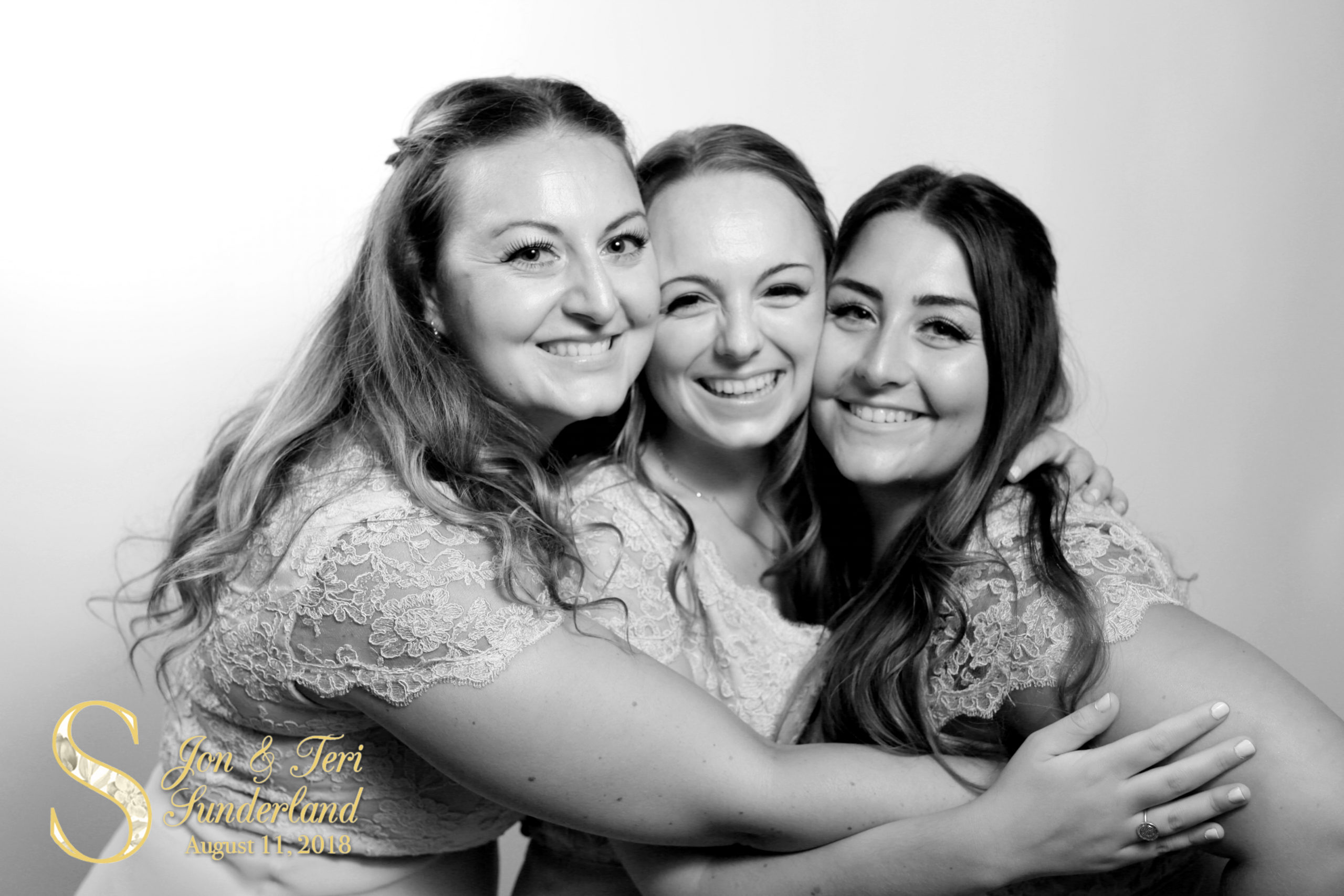 Portrait Booth
Looking for something classy to give as a keepsake for your guests?  Our Portrait Booth is just the thing for you.
This booth is operated by a professional portrait photographer and a retouch editor.  
Guests are invited into the booth for a micro portrait session and the best image is retouched and printed for your guests to take home.
While color options are certainly available, Black and White seems to be the preferred printout option.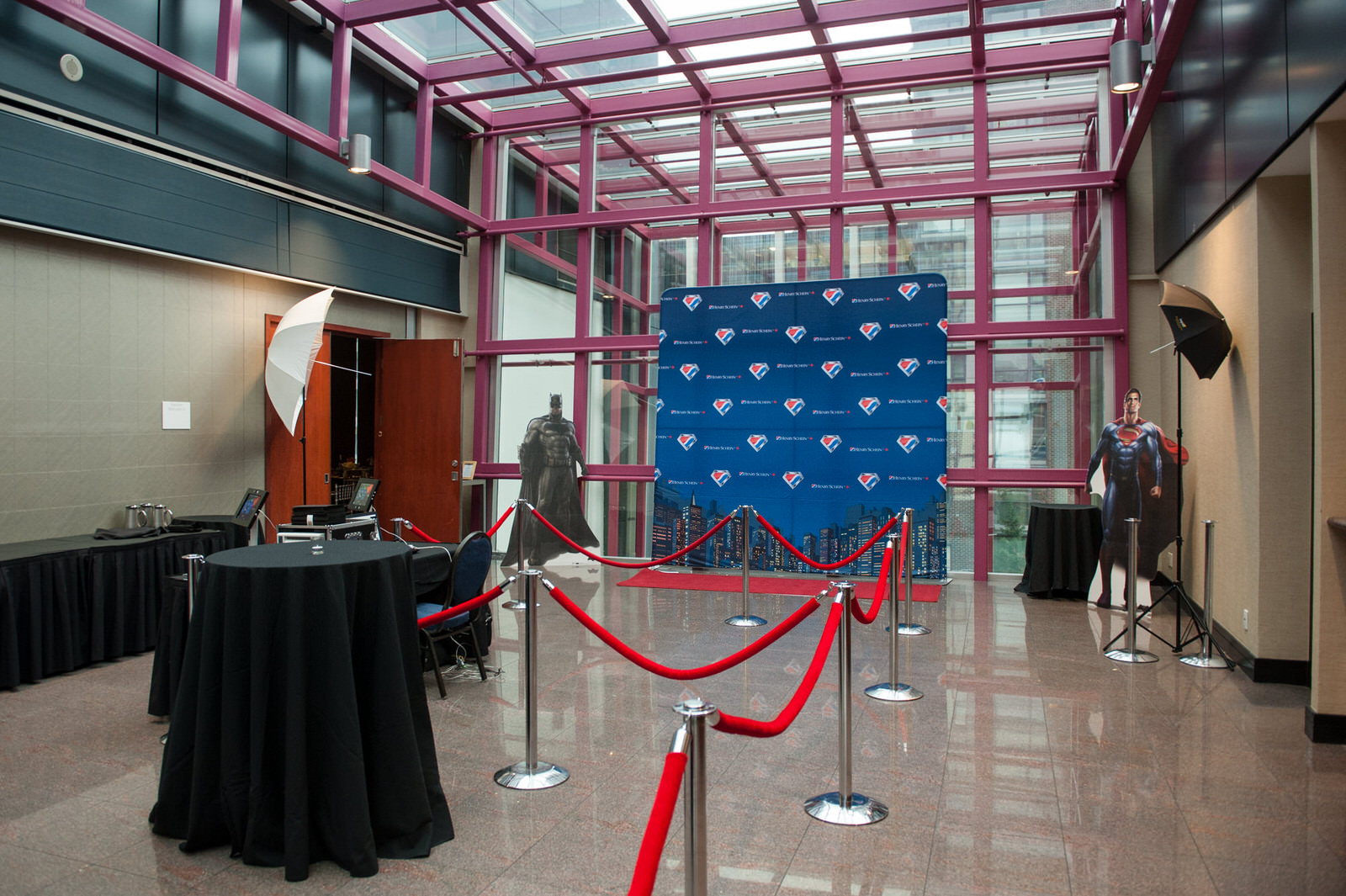 Step and Repeat Red Carpet Experience
Have your own Oscar Award Red Carpet Experience.  Our team of skilled designers can help you put together a step and repeat experience including red carpet and stanchions.  
Operated by a photographer and tech attendant, your guests will be able to take their photos and have them printed off right away so they can have for their keepsake.
This is a great option to capture email leads or have guests opt into a customer care program.
Our prints are photo lab quality so they don't run when splashed with water.  Colors are beautiful and vibrant and will last a long time so you can keep reminding people about how much fun they had at your event.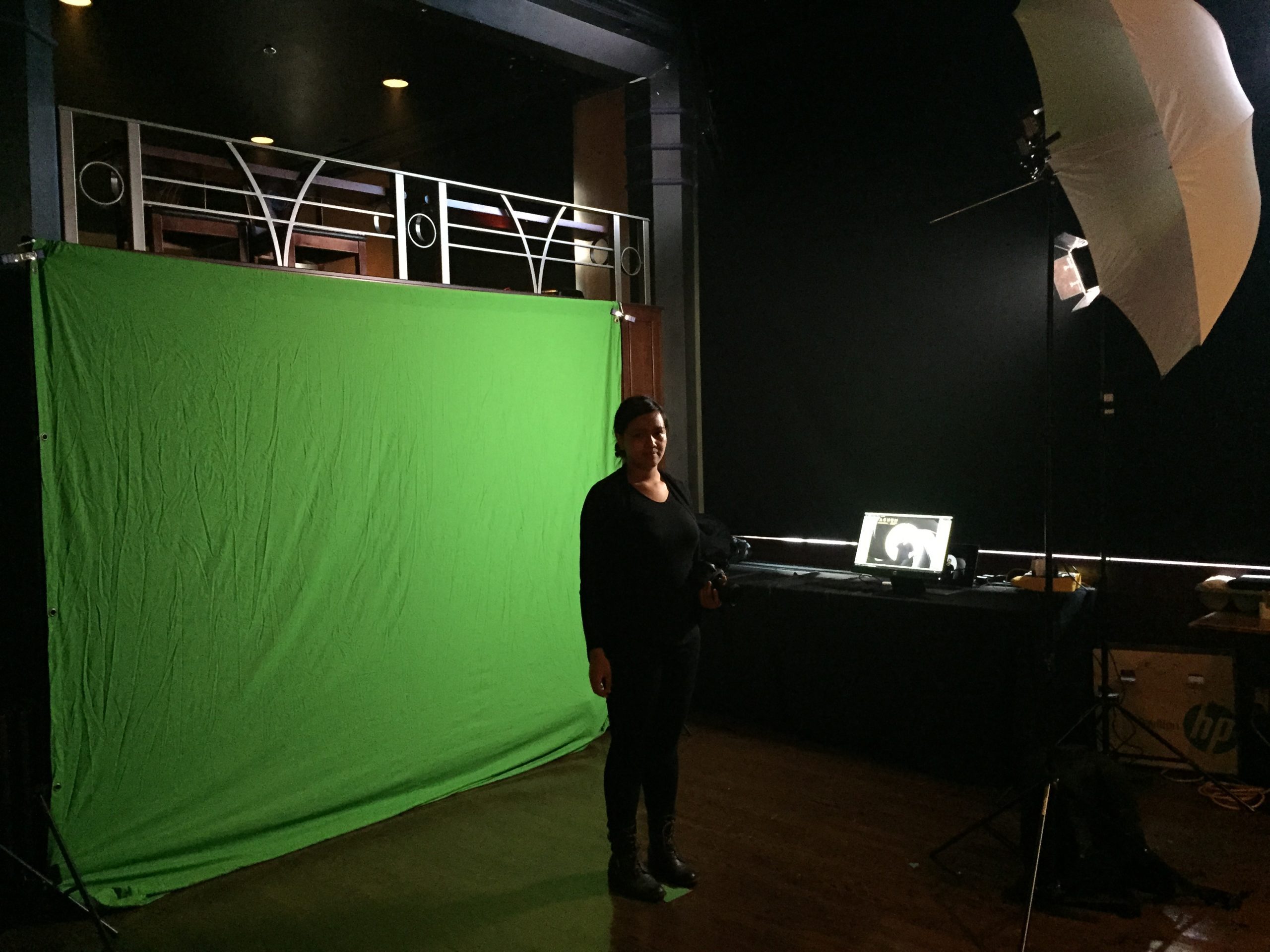 Greenscreen Motion Booth
Bring people right into a fantasy world with our Greenscreen Motion Booth.  This booth allows people to have their creativity run wild.
This booth is operated by 2 technicians to ensure a smooth experience for your guests.
This magical experience utilizes video and photo components to create an immersive experience for your guests.  They get to be part of a movie for a few seconds and have those clips be emailed right to them in video and GIF format.
This rental includes wifi hub and data connection as well as the setup and tear down of the greenscreen background and video lighting equipment.