360 VIDEO BOOTH RENTALS
Turning heads and making waves.  Servicing Vancouver and Lower Mainland
ENGAGE PEOPLE LIKE NEVER BEFORE
WHAT IS A 360 VIDEO BOOTH?
A 360 Video booth is a great way to interact and engage with your guests.
It is a touchless automated booth that fits up to 4 people on a platform.
A camera rotates around you while recording you having the most amazing time dancing or playing with props.
Our system will create a fun and exciting video cut to music for you to download and share.
Using our QR Code technology, you can access your video, download and send up to your favourite social media platform!
There are ample opportunities to brand your event with brandable platform, podium and graphic overlays.
Your guests will be over the moon with the videos and be the life of the party! 
BE COHESIVE
Custom Branded Platform opportunities available

Custom Designed video overlay included with rental

Custom Printed Backdrops Available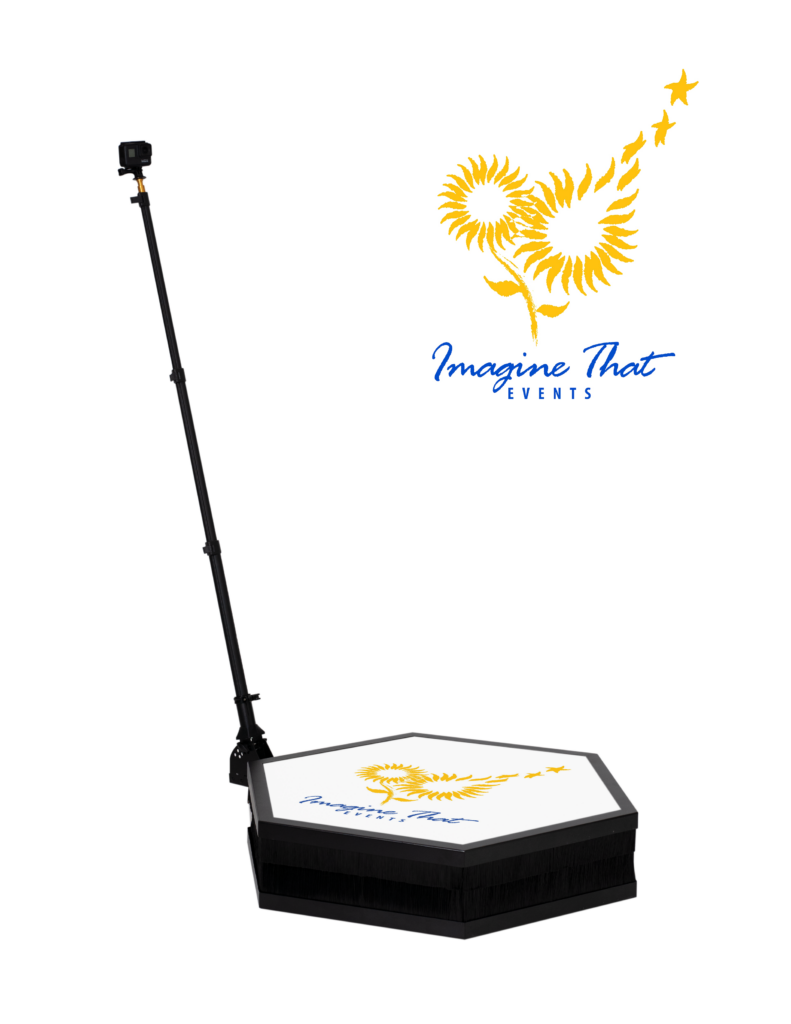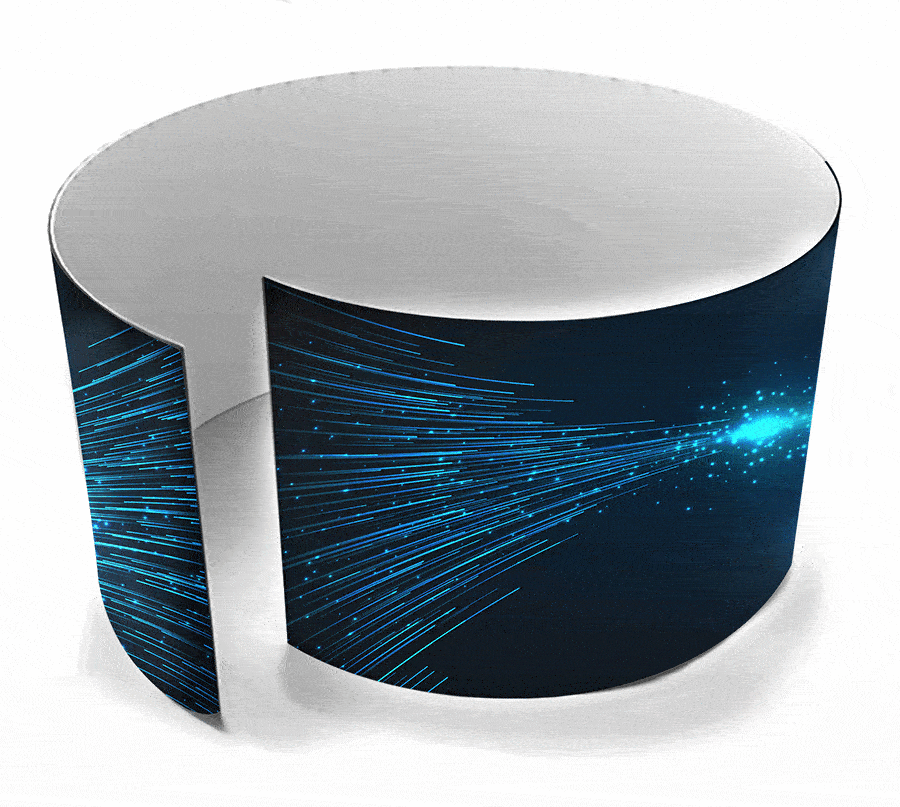 REQUEST BOOKING
Fill in our contact form.  Within a single business day we'll connect and show you options and provide a quote.
CUSTOMIZE EXPERIENCE
Our team of strategists, designers and branding experts will help you create your customized experience.
LET THE PARTY BEGIN
We will arrive 60 minutes prior to live time unless otherwise stated.  We'll have everything setup and ready to go and let that party begin!