360 VIDEO BOOTH RENTALS
Turning heads and making waves.  Servicing Vancouver and Lower Mainland
ENGAGE PEOPLE LIKE NEVER BEFORE
Looking for a new way to attract attention?
A 360 Video Booth Rental is an exciting and engaging way to interact with guests.

Fun for all ages and sizes

Be a trendsetter and book early!

Create Branding Opportunities to attract more attention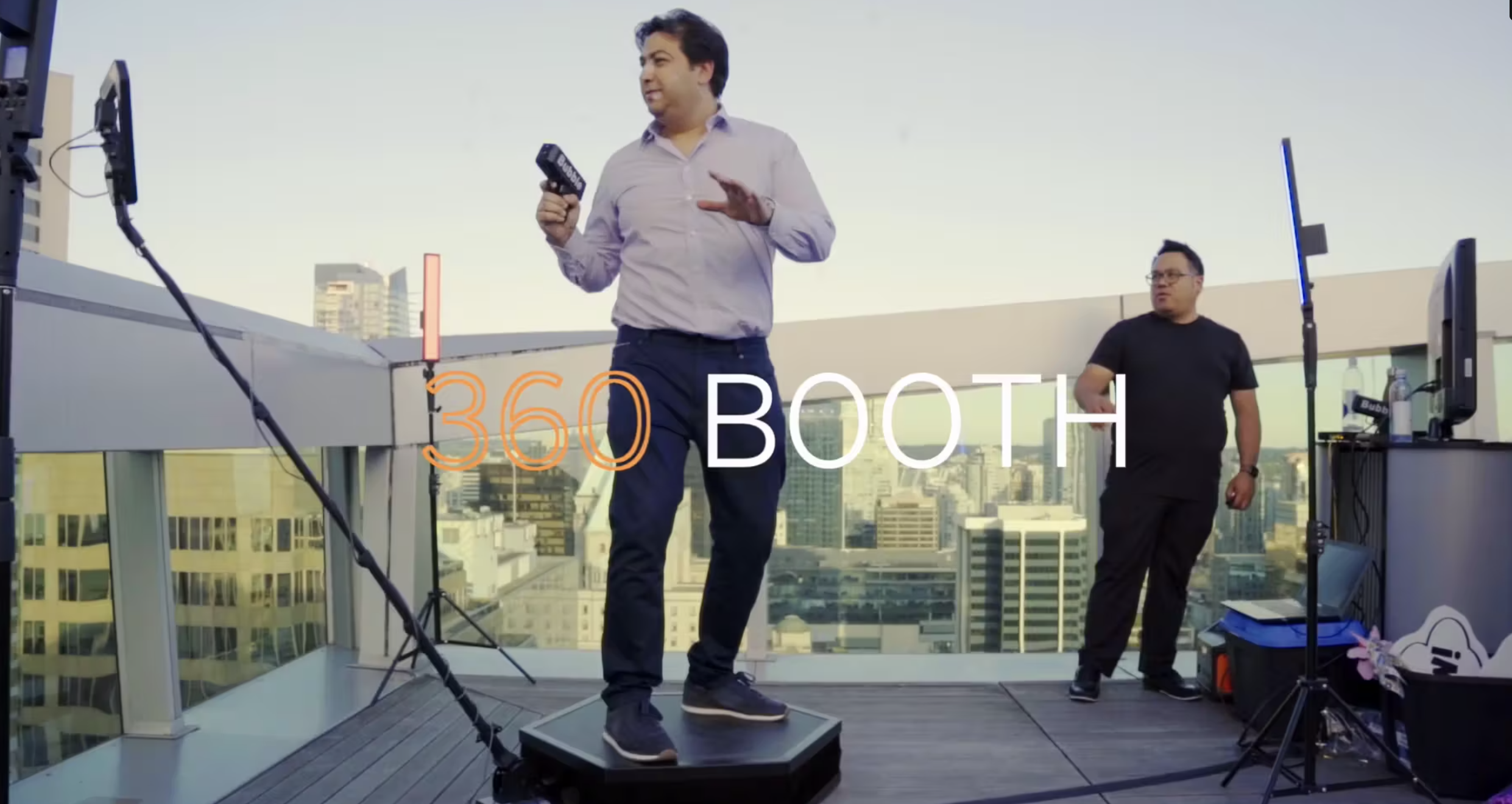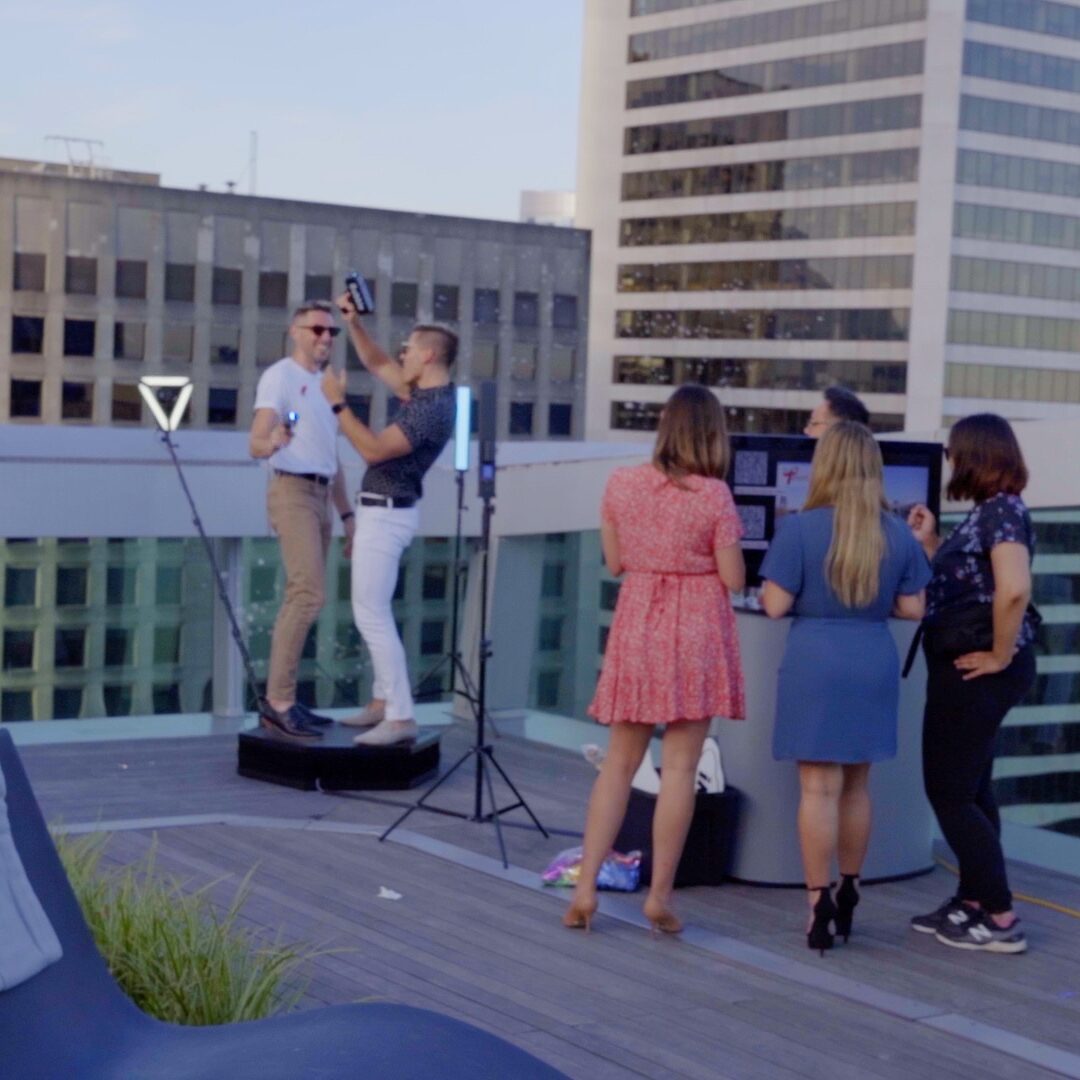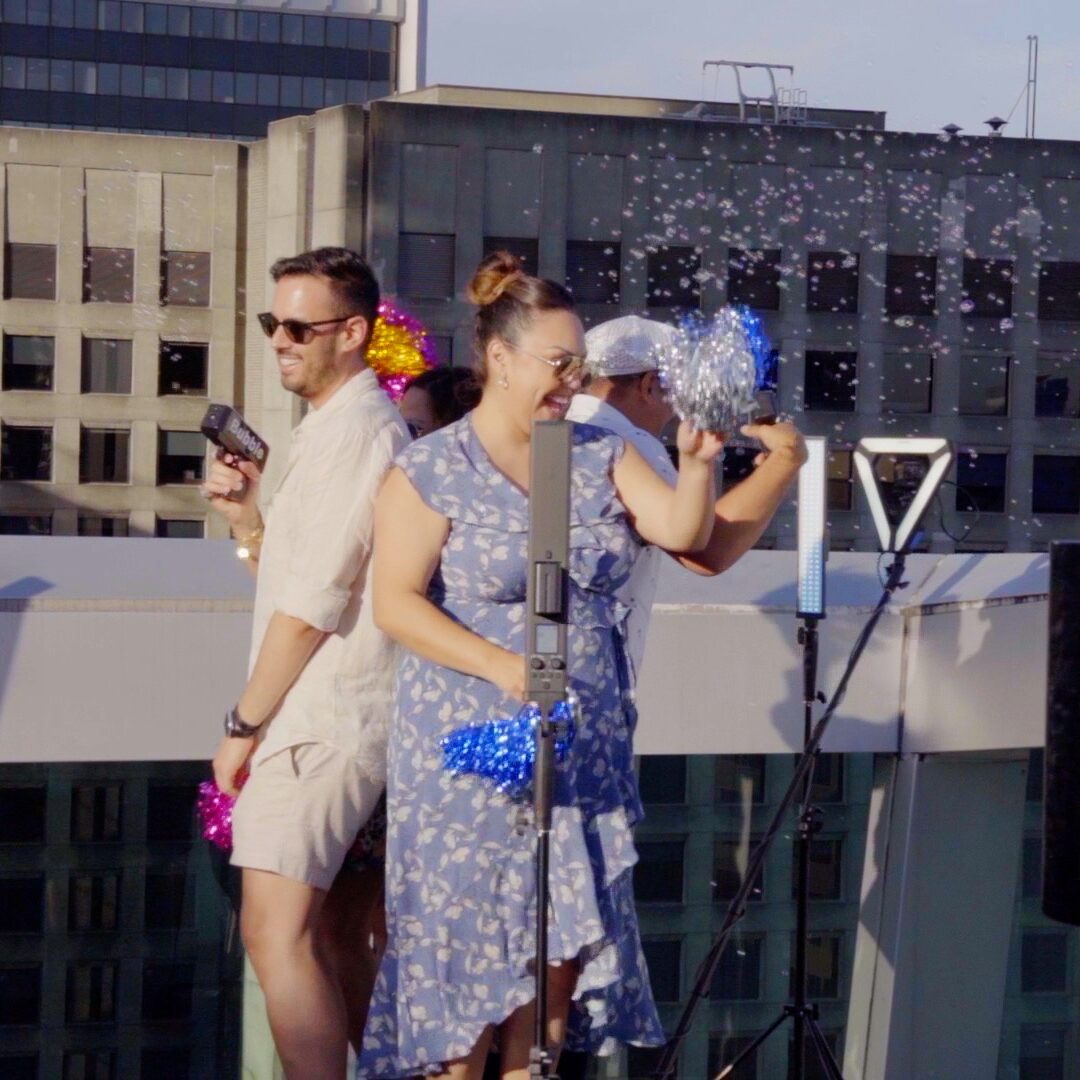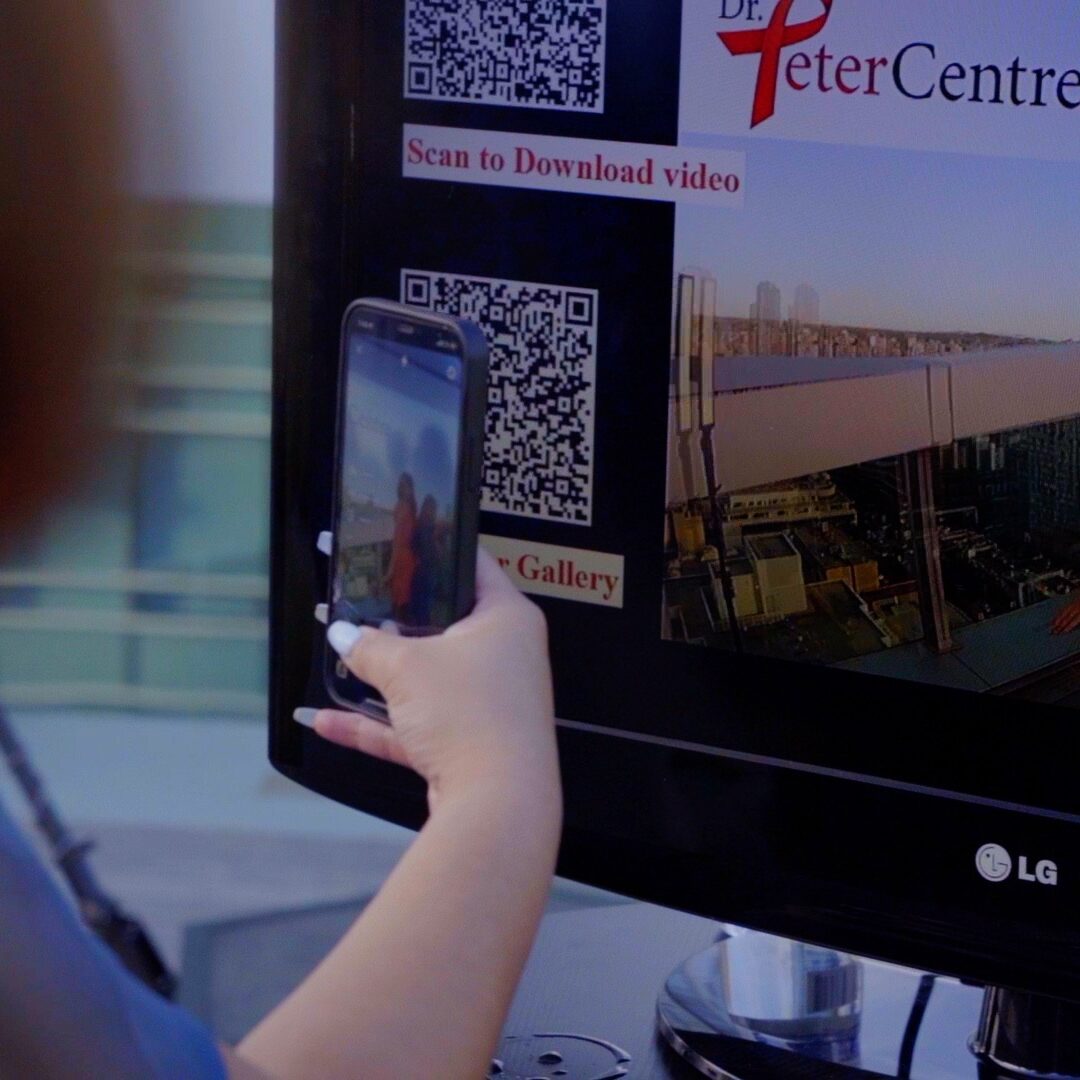 WHAT IS A 360 VIDEO BOOTH?
A 360 Video booth is a great way to interact and engage with your guests.
It is a touchless automated booth that fits up to 4 people on a platform.
A camera rotates around you while recording you having the most amazing time dancing or playing with props.
Our system will create a fun and exciting video cut to music for you to download and share.
Using our QR Code technology, you can access your video, download and send up to your favourite social media platform!
There are ample opportunities to brand your event with brandable platform, podium and graphic overlays.
Your guests will be over the moon with the videos and be the life of the party!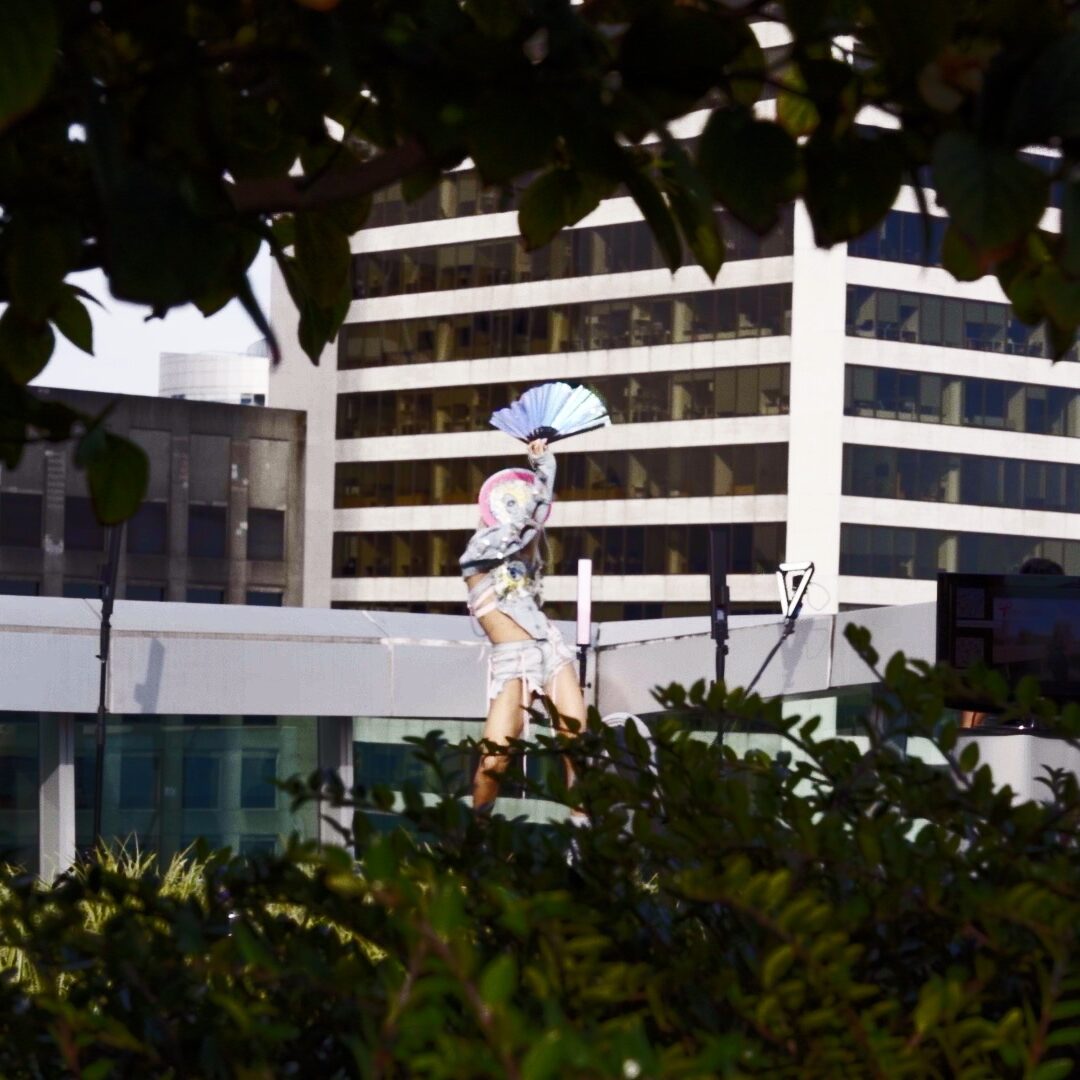 BE COHESIVE
Custom Branded Platform opportunities available

Custom Designed video overlay included with rental

Custom Printed Backdrops Available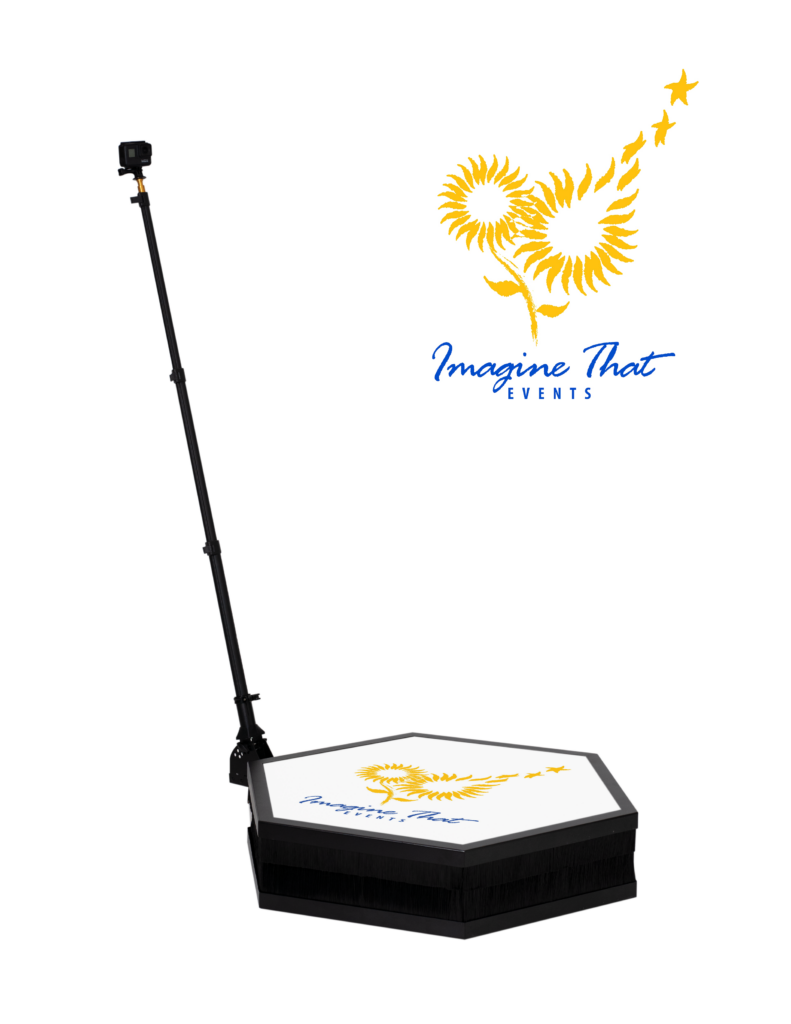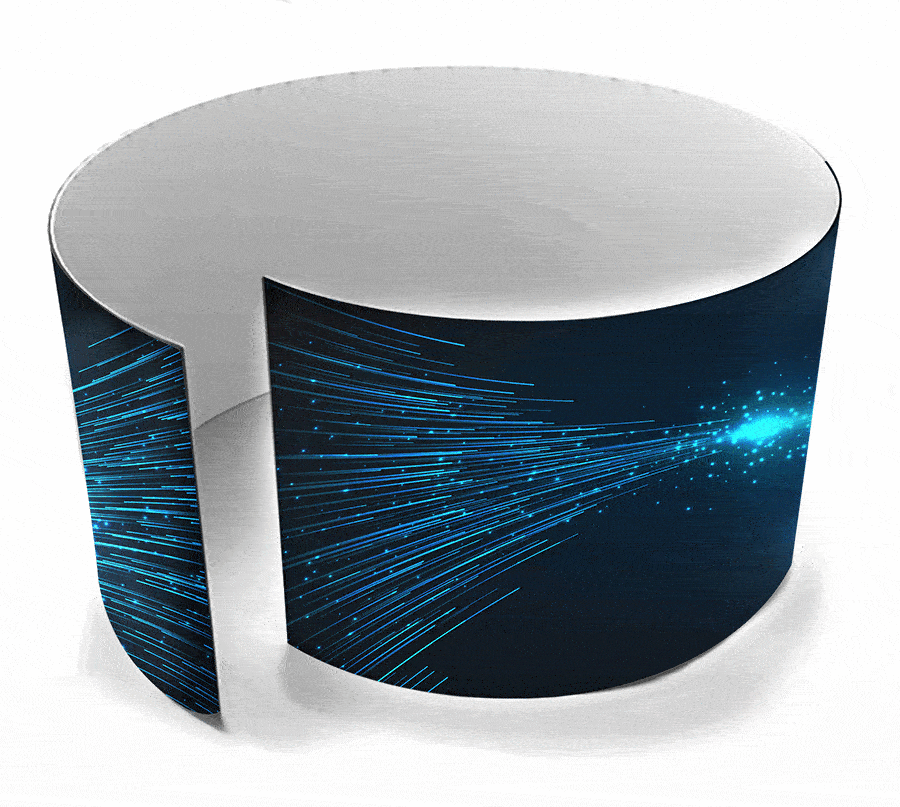 Frequently Asked Questions
The booth safely fits 4 adults.  For safety reasons we may not allow groups larger than that.  The attendant will advise any party goers if there are too many for the platform.
Setup and teardown time is outside of your booked hours.  For setup we ask to have access to the area for setup approximately 1.5 hours to the live time.  This is to ensure a smooth activation. 
As we rely heavily on technology for this booth there may be times where the internet signal is not strong or fast enough to keep up the pace.
NOT TO WORRY. You will still get a gallery of videos after the event regardless.  
We understand it's never ideal, but if it does happen, know that we will do our best to keep party goers happy and get you a gallery as soon as possible.
We can take your party idea or inspiration and incorporate that into the design.  Our skilled designers will create some options for you to choose from.
Again, not to fear.  We will provide you a gallery you can share with guests after the event and those who do not have access to a phone or data will still be able to participate and have their wonderful dance moves recorded!
2 Attendants are mandatory for the sheer amount of equipment plus the need to both attend to those on the platform and to explain how the QR code downloading works.
Generally speaking we have a few different effects that you can select from if you like, however we recommend you leave that to us.  Everything from lighting and event type plays a role in what edit looks great so while you may choose one, we may need to change it.
Absolutely!  We have options for vertical formats too!
REQUEST BOOKING
Fill in our contact form.  Within a single business day we'll connect and show you options and provide a quote.
CUSTOMIZE EXPERIENCE
Our team of strategists, designers and branding experts will help you create your customized experience.
LET THE PARTY BEGIN
We will arrive 60 minutes prior to live time unless otherwise stated.  We'll have everything setup and ready to go and let that party begin!