Great photos don't happen by accident
Are you looking to create photos that drives sales and inquiries?
Do you understand your tribe?

Do you know how to stay aligned to brand?

Do you know how to keep it relevant?

Do you understand how to stop people?
Great photography is more than just pushing a shutter button.  While an iPhone is great for many things it does not replace creative lighting, brand creativity and process relevant content.
Reaching your tribe of raving fans takes knowledge and skill.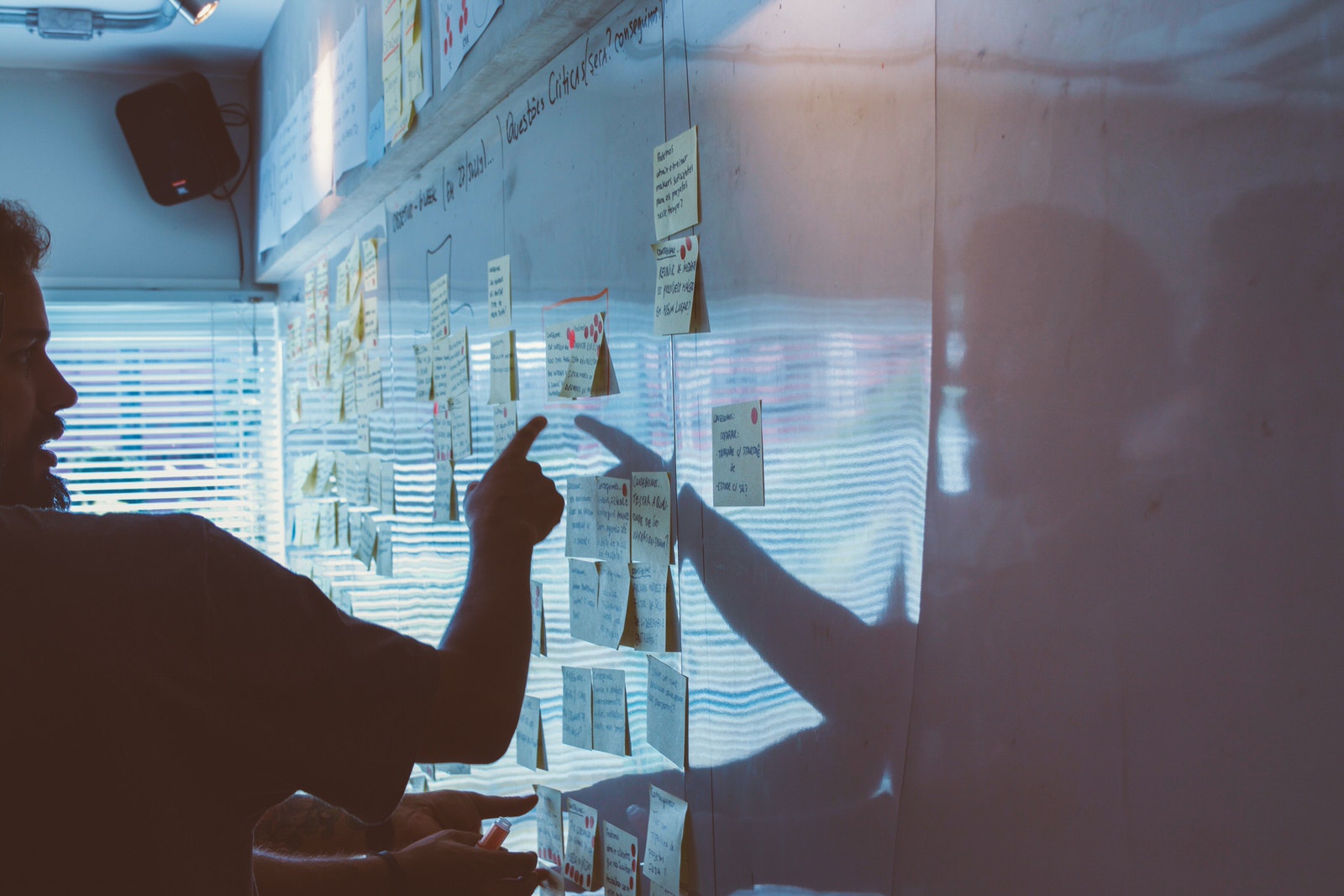 CREATE CONVERSATION WITH PHOTOGRAPHY
We help clients create conversation through contextual, relevant and eye catching photography.  Our strategy led team stays on brand and asks relevant questions to ensure we put your best face forward.
It means to think outside the box and create buzz worthy content that appeals to the customer at the right time.
Having Three Sixty Media help you create valuable content that reduces sales cycle, improves awareness and increases client engagement.
We will help you take all the ideas in your head and help you sort them into actionable pieces that help you get more business.
Being able to convey who you are, what you do and why your customers should care is what all businesses strive for.
When you have focused, contextual photography you can attract the right people at the right time to your business.  Don't piece meal your photo needs.  Our strategy driven process will make sure that you get maximum value out of your photographs.
Market your business with confidence.
Are you putting products on-line to sell?  A great photograph helps increase the trust in your consumer and improves the polish of your brand.
Whether you are producing a catalog or putting images on hangtags we can help your product look its best.
The right headshot can help you elevate your brand and position you better in the mind of your tribe.
Our team can help you create an image that aligns with the personality of your brand.
Individual sessions, lifestyle, social media and bulk on-site sessions are available. We help you get great headshots to connect with your tribe.
Greenscreen
Greenscreen is a great way to let your imagination soar.  From a booth style setup at parties to creating marketing composites, we can help you bring your imagination to life.
Photobooths are great engagement touchpoints at events.  Our team of strategy led photographers and photobooth operators help you create an engaging experience for your guests.
Our comprehensive approach will help you improve engagement, pass through, data collection and buzz.  We help create immersive experiences through a variety of booth types.  We have a variety of booth options that can elevate any event.
"If you want to go fast, go alone.  If you want to go far, go together." - African Proverb
Having a strategy led team means focused, contextual and relevant photos.

Having a creative team and not a single photographer means consistent delivery times, better communication and more accountability.

Having a full production agency backing means less times in meetings and better integration of media in your business.

Having a team that marketing agencies rely on to deliver attractive and attention grabbing photography means peace of mind we can do the same for you.
When you need marketing photos, having to find the right vendor can be frustrating.
Finding a team that critically thinks on your behalf is also difficult.  Many photographers don't have business and marketing strategists that guide their work.  This often leads to disjointed, misaligned media that doesn't attract the right attention or help drive sales and marketing.
Their content sits on your computer gathering dust because they didn't meet specifications or your needs.
A solo freelancer has limited capacity and you may be stuck with consistent turnaround times and quality of work if they get busy.  Having a team of creatives offers you more flexibility and consistency for projects.
Our team has a business and marketing strategist that ensures the content produced will create impact for your desired goal.  Marketing agencies love that we speak their language and deliver consistent results aligned to directives.
You can have confidence working with our team.  Our accountable, systematic process uses key business metrics to guide our decisions.  Never have to second guess why a piece of photography is produced.
Have peace of mind that Three Sixty Media is a value driven company and that creates impact.
Clients that have trusted us with their brands and goals.