Great photos don't happen by accident
Are you looking to create photos that drives sales and inquiries?
Do you understand your tribe?

Do you know how to stay aligned to brand?

Do you know how to keep it relevant?

Do you understand how to stop people?
Great photography is more than just pushing a shutter button.  While an iPhone is great for many things it does not replace creative lighting, brand creativity and process relevant content.
Reaching your tribe of raving fans takes knowledge and skill.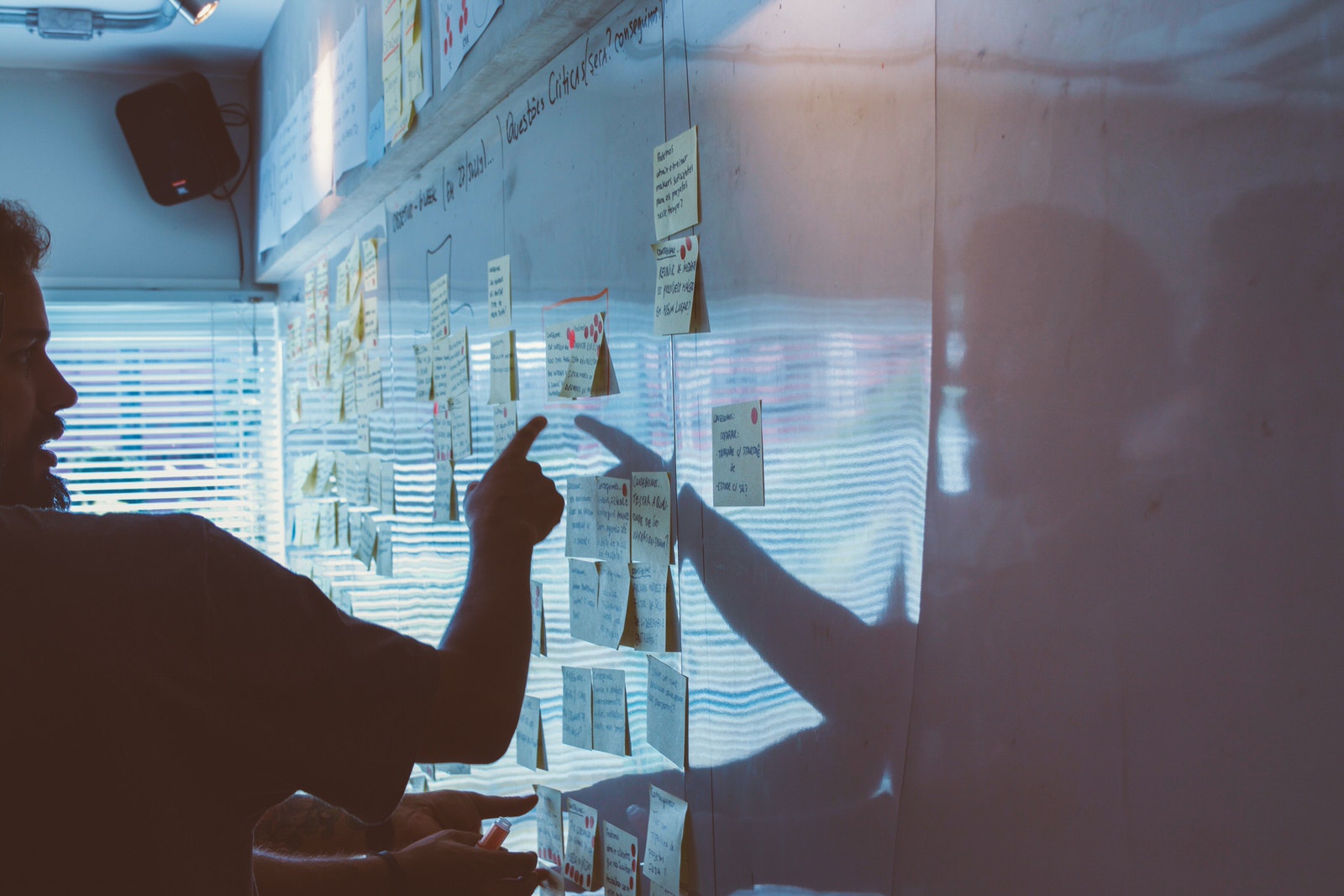 CREATE CONVERSATION WITH PHOTOGRAPHY
We help clients create conversation through contextual, relevant and eye catching photography.  Our strategy led team stays on brand and asks relevant questions to ensure we put your best face forward.
It means to think outside the box and create buzz worthy content that appeals to the customer at the right time.
Having Three Sixty Media help you create valuable content that reduces sales cycle, improves awareness and increases client engagement.
We will help you take all the ideas in your head and help you sort them into actionable pieces that help you get more business.
Being able to convey who you are, what you do and why your customers should care is what all businesses strive for.
When you have focused, contextual photography you can attract the right people at the right time to your business.  Don't piece meal your photo needs.  Our strategy driven process will make sure that you get maximum value out of your photographs.
Market your business with confidence.
Are you putting products on-line to sell?  A great photograph helps increase the trust in your consumer and improves the polish of your brand.
Whether you are producing a catalog or putting images on hangtags we can help your product look its best.
The right headshot can help you elevate your brand and position you better in the mind of your tribe.
Our team can help you create an image that aligns with the personality of your brand.
Individual sessions, lifestyle, social media and bulk on-site sessions are available. We help you get great headshots to connect with your tribe.
Greenscreen is a great way to let your imagination soar.  From a booth style setup at parties to creating marketing composites, we can help you bring your imagination to life.
Photobooths are great engagement touchpoints at events.  Our team of strategy led photographers and photobooth operators help you create an engaging experience for your guests.
Our comprehensive approach will help you improve engagement, pass through, data collection and buzz.  We help create immersive experiences through a variety of booth types.  We have a variety of booth options that can elevate any event.
Work with a one-stop-shop content production studio
"If you want to go fast, go alone.  If you want to go far, go together." - African Proverb
One point of contact.

Guaranteed 1 Business Day Response

Not just one person, but carefully vetted and curated team.

Strategy led team keeps things accountable.

Having a team that understands the mediums you should be on helps produce more relevant content.

Grow with you mentality allows you to scale your budget as your business grows

Other agencies trust us to help their clients, that should be proof enough for you.
We are dedicated to providing excellent customer service by guaranteeing a 1 business day reply and consistent communication. Rather than relying on a single operator for help, you can rest assured that your issue is in the hands of an experienced team with decades of combined experience. We provide the convenience of being a one stop shop with access to both in house and curated third party technicians who will offer strategy-led solutions. Join us today and let us make your life easier!
Clients We have worked with