Getting great photos shouldn't cause a headache.
Do you worry about getting photos to match brand?

Does the thought of your photographer not showing up stress you out?

Do you feel frustrated waiting for photos to come back?

Does poor communication make you anxious about the final product?
How much more money could you make if you had higher interest and more people coming to your event?
How frustrating is it when you have a good event but sales are stagnant year over year?  It always seems like an uphill battle and you always seem to be behind the ball.
Are you constantly being turned down or not attracting a high enough dollar amount from sponsors?  We know that getting critical funding is a big part of the equation.
Poorly thought out photography coverage could be costing you time, money, sponsorship opportunities and attendees.
You need to have a team that is an extension of your event.  To add to the atmosphere, capture the magic so that you can catch the attention of your customers on social media.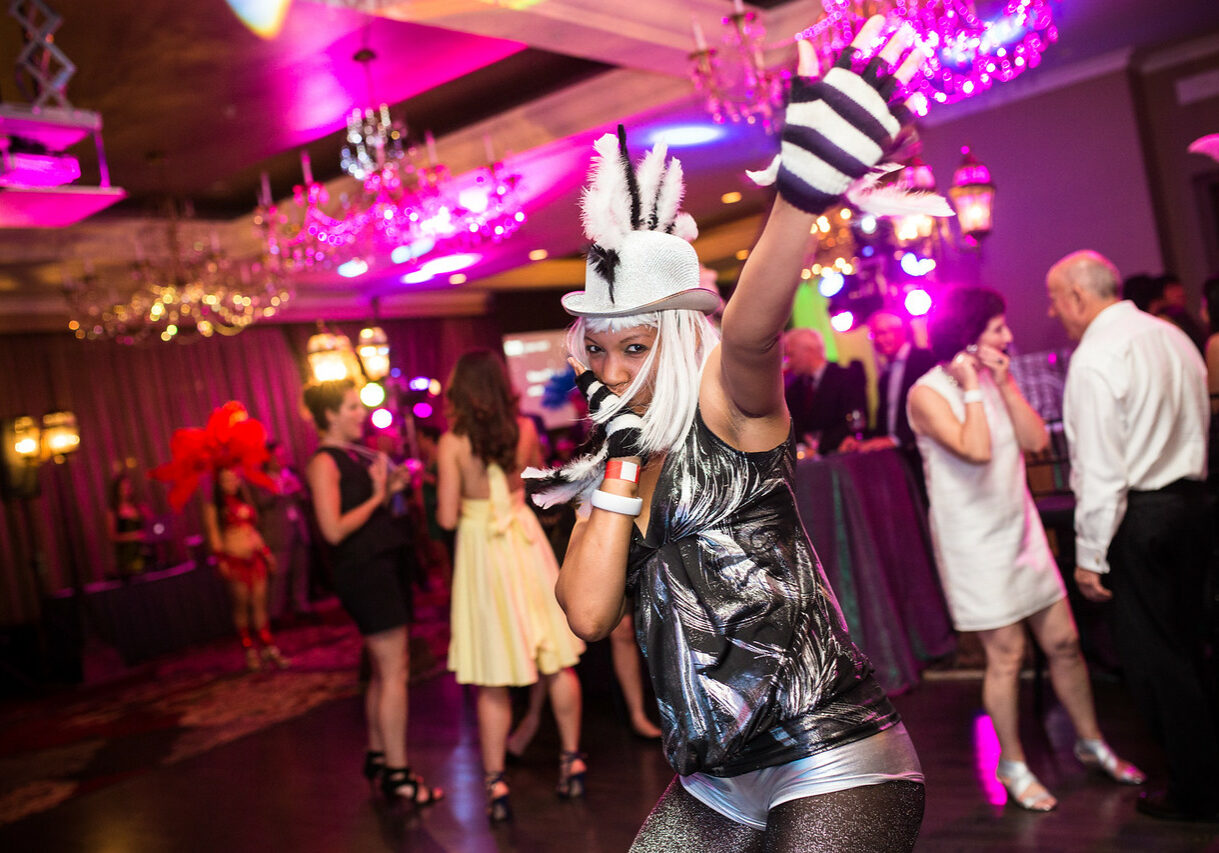 Our clients feel confident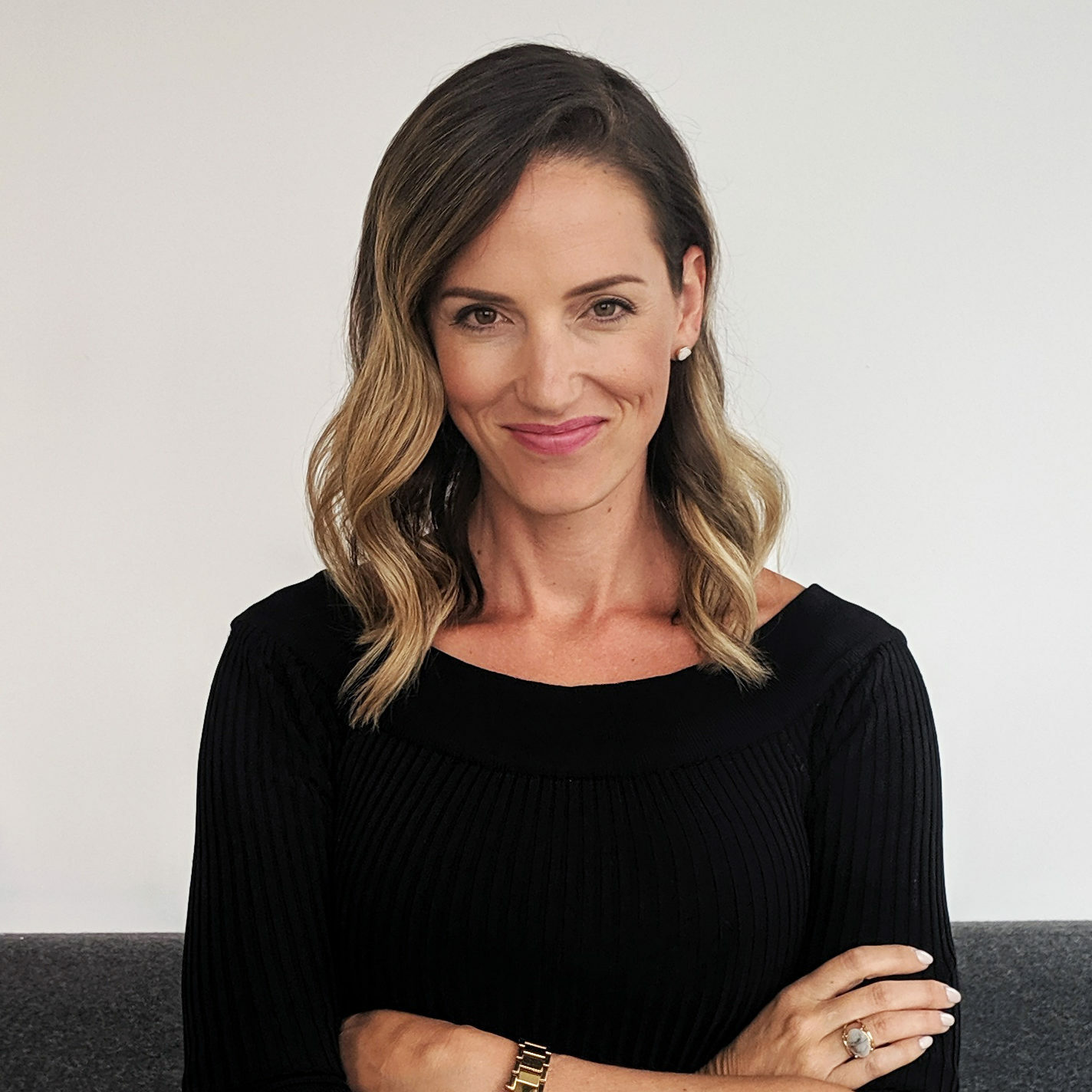 Creating memorable experiences that engage audiences and knowing how to draw attention to that memorable experience is critical in today's noisy world.
Three Sixty Media has been the secret weapon for event planners for almost 2 decades.  Our award winning team of photographers, videographers, marketing and business strategists can provide the support you need to make a memorable event.
While you focus on creating and pleasing your client, we focus on making you look like a rockstar.  From helping you in the planning phase to delivering products that showcase the hard work you've done for your client, we are your support in attracting and keeping your tribe of raving fans.
How to Create an Amazing Event Everyone Talks About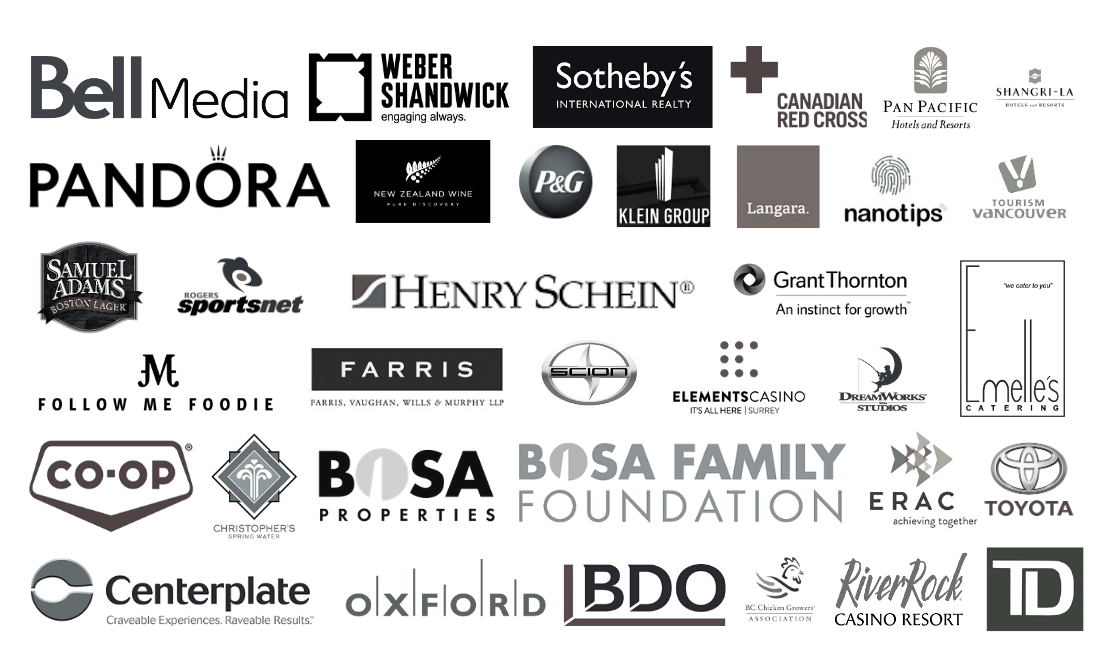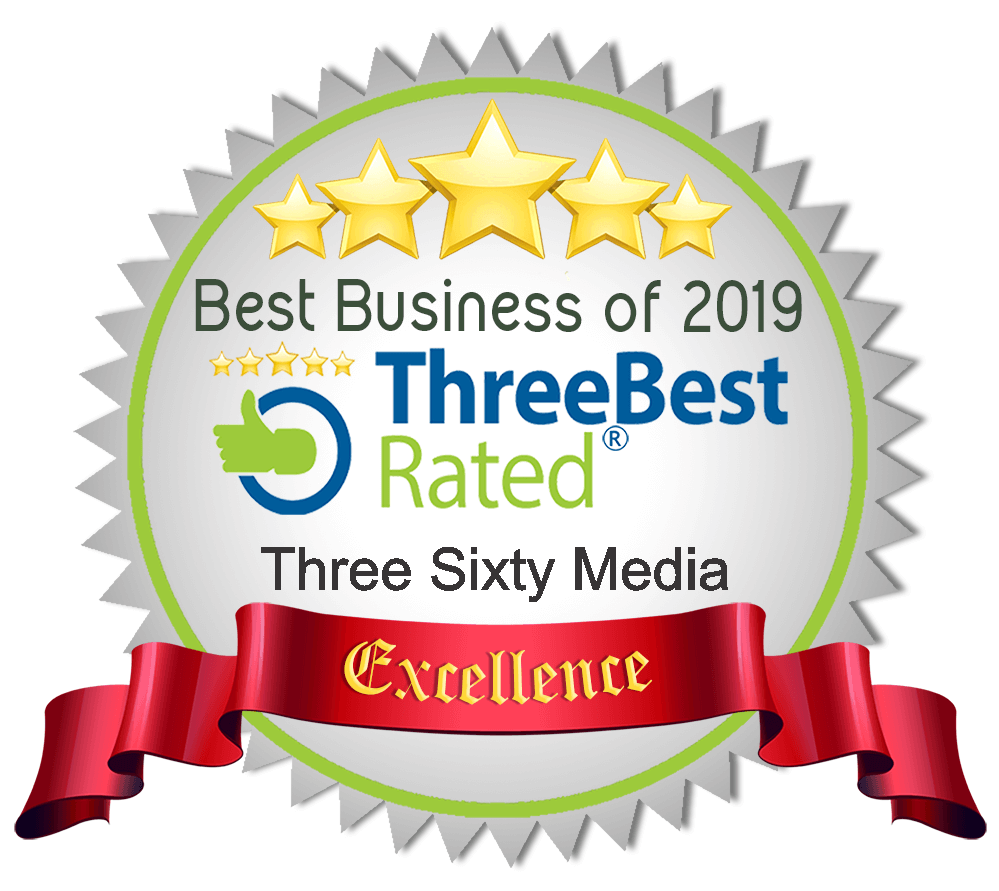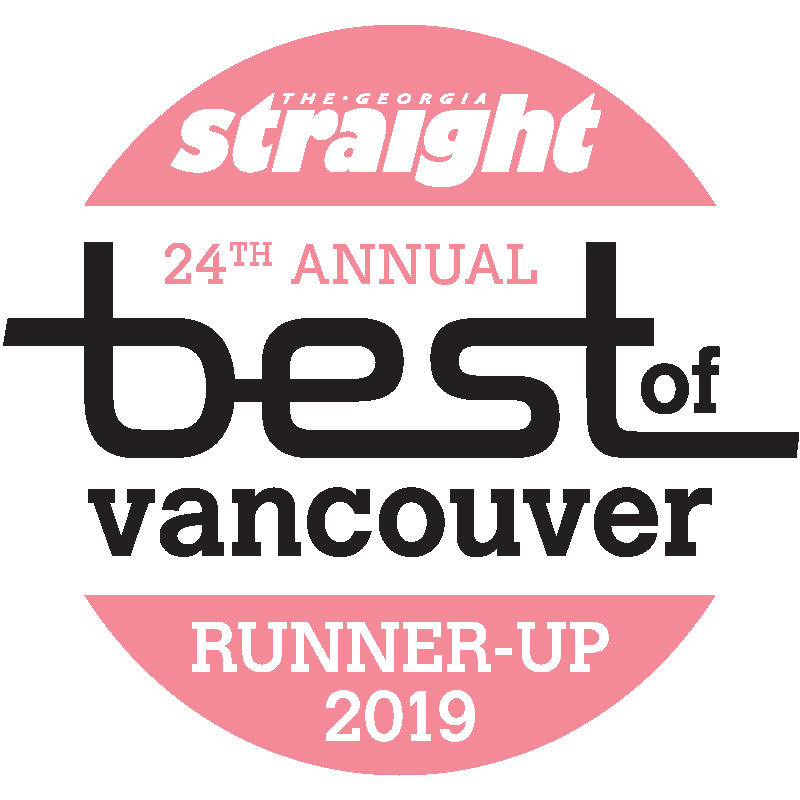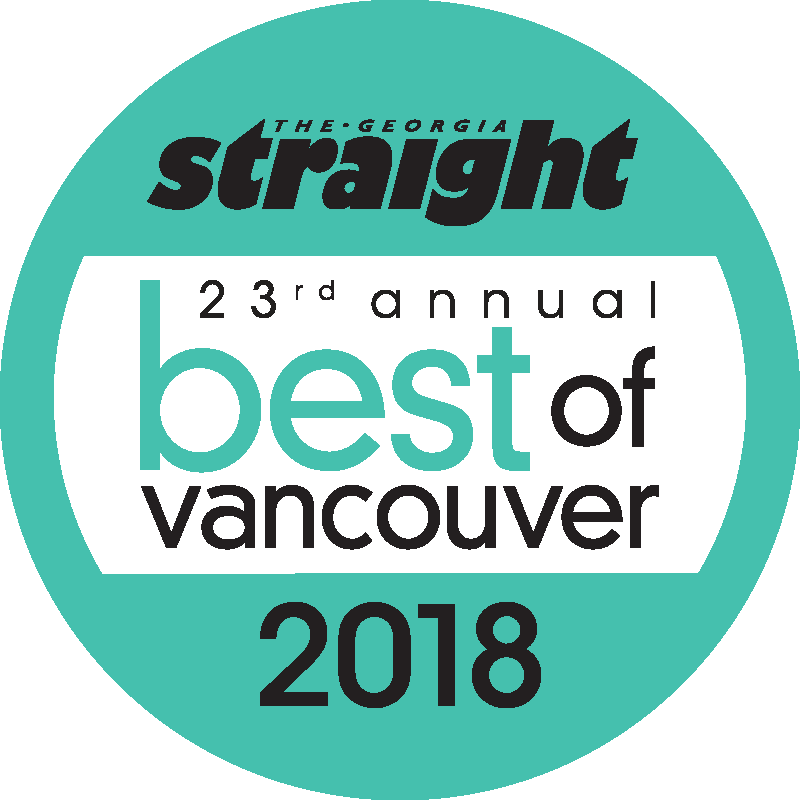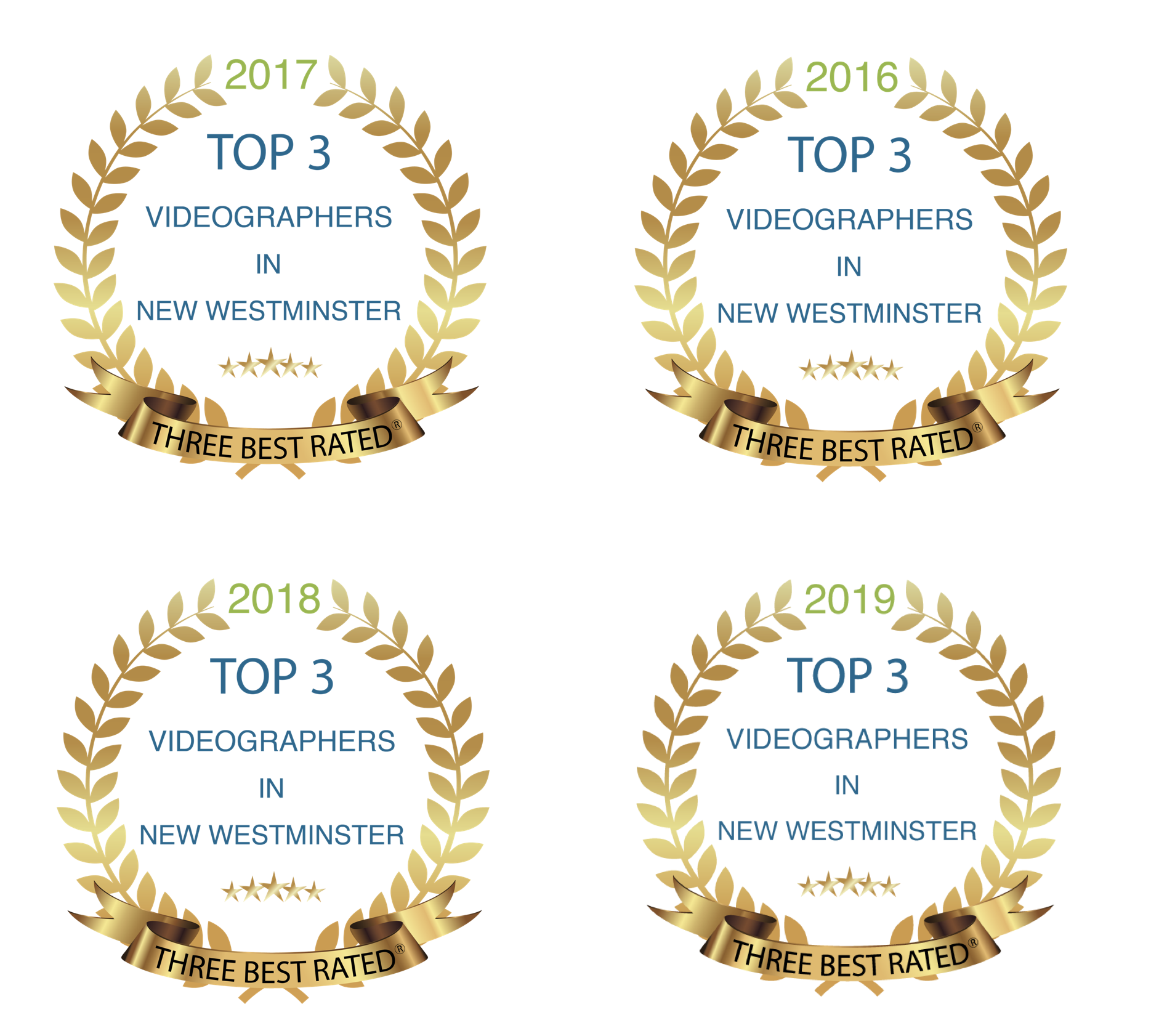 Great Events Are Not Accidental
Planning an event that entices an audience is important.  However, an often overlooked or late addition to an event is to hire a photographer, videographer or event activation like a photobooth.
It's not that you don't think it's important, but you may not realize how the right team can elevate your event and support you in the process.
You slave over the details like the decorations, the lighting, the flow, the food because that is what you are great at.  Having a team of creatives along side you to bounce ideas off of and integrate subtle media pieces into the experience can elevate it and give it that extra wow that people talk about.
The right team like us at Three Sixty Media can bring so much to the table than just a photo or a video.  We have marketing strategists, design teams and web services that can compliment or give fresh ideas to your plan.
We can help you engage your guests, track them so we can nurture and find ways to make the experience more tailored to them.  It will give them a sense of belonging and that feeling translates to a returning customer for you.  Whether it is because they hire you to plan it, or that they attend an event you host, the return on having a well curated media campaign can make your event stand out.
Three Sixty Media has been serving the Metro Vancouver area since 2001 and has grown from their humble beginnings to an agency and production team that specializes in helping people find and attract their tribe of raving fans.
Voted Vancouver's Best Event Photographer by the Georgia Straight and New Westminster's Best Business by Three Best Rated 6 years running, Three Sixty Media is committed in supporting your goals.
Our Single Business Day Response Guarantee means that you'll always have efficient communication with our team.  This is invaluable when you are on tight timelines and need answers quick.  No more waiting days to get an answer.
Being on the frontlines of technology means that we can provide unique experiences and pioneer special ideas that make you stand out.  We were one of the first to bring in Photobooths to Vancouver, first to offer on site printing at events and offer micro scaled livestream broadcasting for small events.  Our commitment to innovation helps you stay cutting edge.
A one stop shop for media is also a big plus.  As one of Vancouver's few truly integrated teams, our team has worked together, trained together and has continuing education in house.  It allows us to be cross disciplined and helps give you peace of mind.  Our central coordinator will ensure that the right team is put in place for your project to have the very best outcome possible.
When one thing changes, you no longer have to phone or email 5 different media vendors.  Our central coordinator handles the changes and distributes the right information to the team members keeping them all up to date.  Free up more time for you to plan and adjust the details while our team is ahead of the curve.
Our team of award winning photographers and videographers means that you aren't going to get a bunch of useless photos.  We think about how things can be used in both design and as keepsakes so that people share them or remember them.  We are always thinking on your behalf on how to get photos and videos that will help you hit a home run.
Vancouver event photographers are plenty, but many are individuals that are struggling to keep up with deliverables.  Our integrated team means that we keep to tight delivery timelines because while photographers are working, we also have editors in the studio as well curating and processing your images.
No need to chase us with a guarantee turnaround time of 3 weeks and rush service available for a nominal fee.  3 Weeks you say?!  That's too long.  Don't worry, we know how important press releases are and quick follow up is needed to keep the high alive.  As part of our standard operations, we will provide you with some teaser images 1 business day after the event.  If you need them sooner, just let us know in advance so we can make the appropriate adjustments at the studio.
Our 3 week delivery guarantee is there to give you piece of mind.  You don't have to worry about chasing us.  Just remember that it's a guarantee, many times our deliveries are faster.  But we are all about setting expectations to give you peace of mind.
If you got this far on our page, Thank You!  It means that you've spent a great amount of time evaluating if we will be a good fit for your event.  I put this on the bottom because this is really about you and not about us.
Our Events Team has been serving Vancouver since 2001.  At that time digital was just budding and I personally was still shooting with film.  It's been a long journey, but one filled with an abundance of experience and joy.
Three Sixty has always been designed to help support people and their dreams.  Whether you are an employee or a contractor on our team or you are a planner looking to create a breath taking event, we want to be a part of that journey with you.
When I first started in this industry, it was cold and unwelcoming.  Nobody shared, nobody really supported one another in business.  I was often met with aggression or with extreme arrogance.  It wasn't a great feeling.  It brought me back to when I was in the schoolyard being bullied for standing up for those who were too scared to stand up for themselves.  I wanted nothing more than people being treated as equals and deserving of love and abundance that life offers.
Out of school, I found out quickly what I didn't want in a business.  Treated unfairly in the world of corporate red tape and racist bias, I knew I wanted to create a business that was a place that people were treated like family.
My journey through the world always seemed to be a tough one.  I constantly felt like the underdog, but I would never give up and I would stay true in supporting everyone in the community and tribe we foster.  The strength in our tribe is unbelievable.  Through thick and thin we've all supported one another in all walks of life and today, many of our very first clients are still with us.
Our clients are generally longterm because we believe in a deeper relationship.  To me, the longer I know you and the more I work with you the more I can think FOR you and add tremendous value to your goals and dreams.  It's never about ego and it is always in your best interest.
I've always believed in giving more than I receive and I look to find team members that embody that same spirit.  It is through our deep passion to empower others that we find happiness and success.  I hope that you see in our work and dedication to your project, the level of dedication and effort we put in.
If you are looking for a kick ass set of people to work with that will roll up their sleeves with you and have a good time doing it, then we're your team.  We want to help provide you the tools, knowledge and technical expertise to reach your goal.
So what's my goal?  To support my team and give them a safe place to work that fosters their creativity, drive and passions.  By creating a space for them to thrive, they will bring their abundance and knowledge to you and that is a win for all of us.
So if you have hired us before, thank you.  If you haven't, I'd love to earn your business if we are a good fit.  Thanks for reading this and I can't wait to walk along side your journey. THREE SIXTY MEDIA

Ph: 604.726.8815