All
Highlight
Marketing
Livestream
Interview
Promotional
Whiteboard Animation
Education
Scripted
Sketch
"The most powerful videos are those that arrive in our lives exactly when we need them the most."
Are you creating videos that attract attention?

Do your viewers know what to do and why?

Do you know how to make a video for different platforms?

Do you have the tools and skills needed to make videos that impact people?
Videos are also increasingly being used as a key tool when it comes to sales and marketing. By visually demonstrating products or services, companies can effectively communicate their message and encourage viewers to take action.
Additionally, using the right video at the right moment can help drive conversions by targeting potential customers at their point of need.
Creating a successful video is an exciting challenge that can be extremely rewarding! But it doesn't come easy - if you don't have the right tools or skills, you could end up wasting valuable time and resources. The good news is that with some careful planning and execution, you can create a video with lasting relevance and success.
Having the right team on your side is invaluable when it comes to creating effective videos for your business. They can help you think outside the box and create videos that make an impact, instead of just sitting and gathering dust. With a strategy led team, you can make the most out of video marketing and reap the rewards in terms of increased brand awareness, engagement, and sales.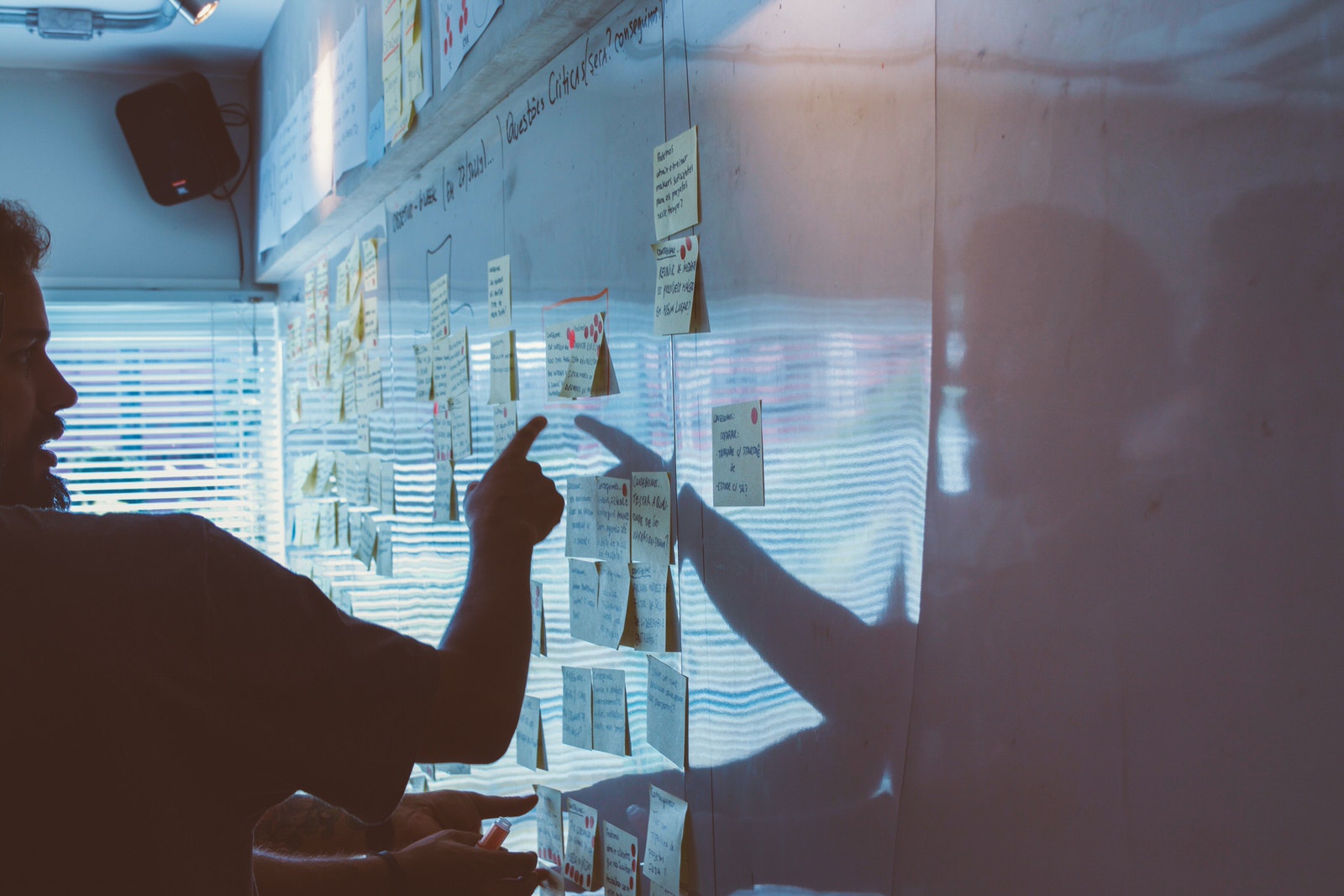 "If you want to go fast, go alone.  If you want to go far, go together." - African Proverb
Having a team that is strategy based means focused, contextual and relevant videos.

Having a team that is not a single videographer means faster deliveries, better communication and accountability.

Having a team that is a full production agency means less times in meetings and can integrate media better in your business.

Having a team that agencies rely on to deliver attractive and attention grabbing videos means peace of mind we can do the same for you.
When you need marketing videos, having to find the right vendor can be frustrating.
Finding a team that critically thinks on your behalf is also difficult.  Many photographers don't have business and marketing strategists that guide their work.  This often leads to disjointed, misaligned media that doesn't attract the right attention or help drive sales and marketing.
Their content sits on your computer gathering dust because they didn't meet specifications or your needs.
Our team has a business and marketing strategist that ensures the content produced will create impact for your desired goal.
You can have confidence working with our team.  Our accountable, systematic process uses key business metrics to guide our decisions.  Never have to second guess why a piece of photography is produced.  Have peace of mind that Three Sixty Media is a value driven company and looks to create impact you.
Clients that have trusted us with their brands and goals.