VISUAL MEDIA WITH ACCOUNTABILITY
Three Sixty Media can help you create contextual, relevant content that helps you drive sales and nurture your raving fans so that they feel connected to your business.
Our strategy led team can help you create the assets you need to attract and keep your tribe of raving fans!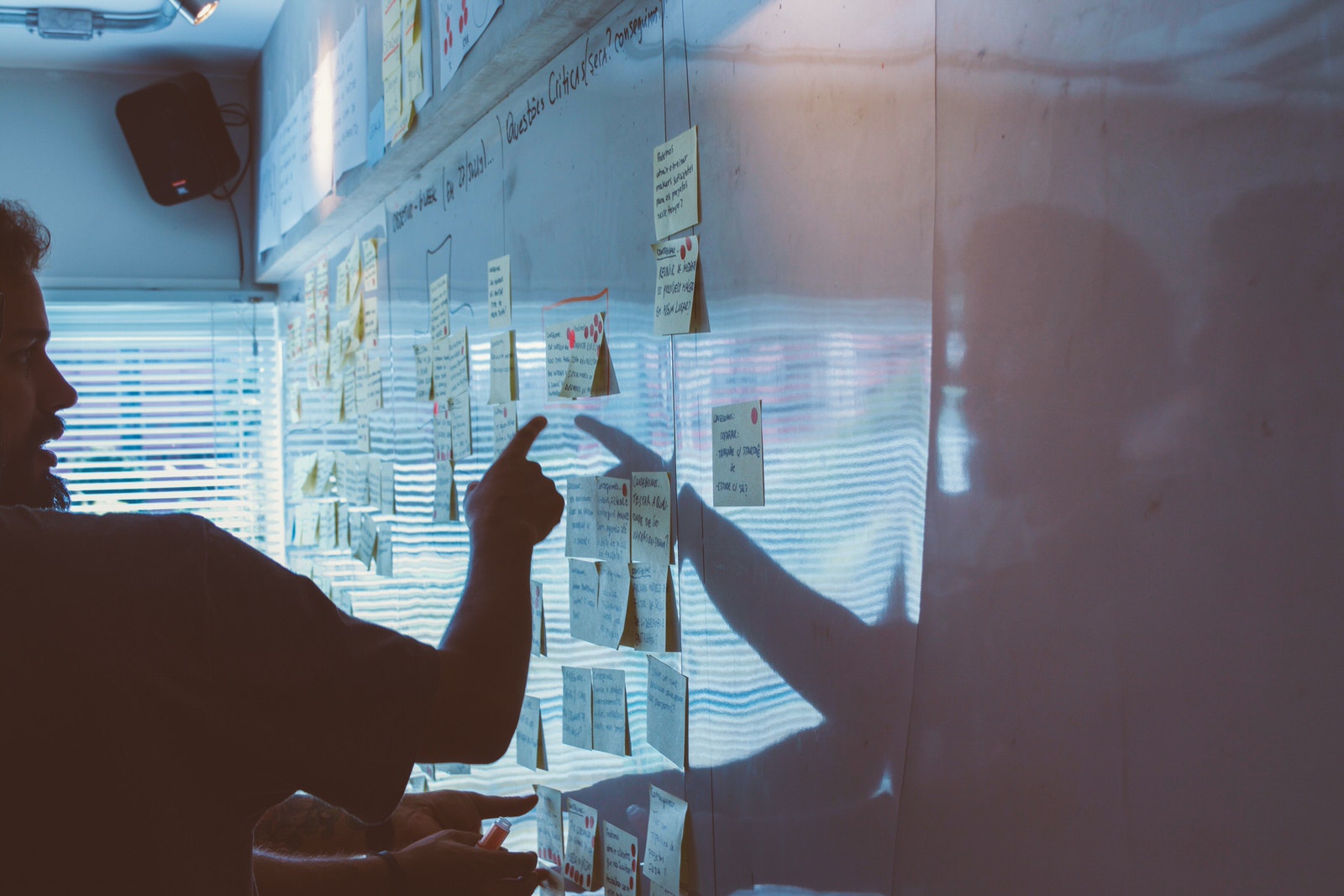 Nurture your TRIBE AND BE HAPPIER
FREE YOURSELF FROM:
Buying expensive equipment and learning to use it
Learning how to produce and edit the content
Hiring and training staff
Conceptualizing ideas
Understanding the platforms to use

How to align your brand

How to collect valuable data

How to attract people at your event

How to stand out in a crowded sea of content
At Three Sixty Media we know your business is your baby.  You nurtured it from the beginning and care deeply about your product and service.  You want to help more people but you feel confused and overwhelmed about what to do for marketing.  You want to inspire your team and attract loyal customers.
Being fearless means to push forward in finding the tribe of raving fans that love and promote your business.  It means to think outside the box and create buzz worthy content that appeals to the customer at the right time.
Having Three Sixty Media help you create valuable content that reduces sales cycle, improves awareness and increases client engagement.
We will help you take all the ideas in your head and help you sort them into actionable pieces that help you get more business.
Photography is the doorway to marketing your product in a way that makes people pay attention.  Whether it is to stop someone scrolling on social media, make people click on a video or create impactful content on a website, photography is the first in line! Stop traffic and start conversations.
Videos is the fastest growing consumed media on the internet.  But with so many videos and platforms, how are you going to stand out?  With a strategy led approach we create videos that attract attention and improve business metrics. Get strategy led video content and rest easy.
From in person touchpoints like photobooths and video booths to helping you get setup with social media for the first time, our team is there to support your journey.  We work with trusted industry specialists to deliver quality content and execution to your tribe of raving fans!
Our Marketing Support Services include:
Click a link below to learn more (Some are currently under development and will be up soon)
Product Photography
Educational and Training Videos
Event Videography
Visual Identity Development (Logos & Branding)
Managed Website Hosting
Landing Page Development
Social Media Content Production
YouTube Videos
Photo Booths
Get content that works when you need it most
"If you want to go fast, go alone.  If you want to go far, go together." - African Proverb
Having a team that is systematic will help you get further faster.

Having a team that understands the mediums you should be on helps produce more relevant content.

Having a strategy driven team helps you save money and improve your bottom line.

Having a team that agencies rely on to deliver attractive, attention grabbing content means peace of mind we can do the same for you.
When you need marketing photos and videos having to find the right vendor for each and to go through the hassle of interviewing makes it frustrating.
Finding a team that critically thinks on your behalf is also difficult.  Many photographers and videographers don't have business and marketing strategists that guide their work.  This often leads to disjointed, misaligned media that doesn't attract the right attention or help drive sales and marketing.
Their content sits on your computer gathering dust because they didn't meet specifications or your needs.
Our team has a business and marketing strategist that ensures the content produced will create impact for your desired goal.
You can have confidence working with our team.  Our accountable, systematic process uses key business metrics to guide our decisions.  Never have to second guess why a piece of content is produced.  Have peace of mind that Three Sixty Media is a value driven company and looks to create impact.
Our Clients Gain Confidence and Direction
Clients We have worked with