If you give me 6 hours to cut down a tree, I would spend the first 4 sharpening the axe.
Abraham Lincoln
YOUR BUSINESS IS BLEEDING
Are you experiencing these symptoms?
Poor marketing engagement?

Disjointed marketing?

Unable to track and measure marketing efforts?

Unable to execute on various mediums effectively?
Running around like a chicken without a head and chirping commands at your staff to do something. 
You wonder why is it so hard for them to just go and do it.  It's such a simple and easy task.
You are frustrated, tired and frankly a bit overwhelmed.  You feel like you are constantly falling behind while you watch your competitor seem to just breeze through it all.
Your sales are flat and nobody seems to know how to carry on from where you left off because YOU are the sales team.
Because you are busy, your team is struggling to keep your clients happy.  Things fall through the cracks and you are looking at your favourite clients heading to the exit to your competitors.  Feeling sad and angry you are wondering... why?
You talk to a business coach and they talk to you about creating business processes.  It will increase your bottom line and allow you to scale!  You feel pumped about it, only to realize that their process comes from a textbook and not real world experience.
You then talk to a marketer and they talk about customer journey maps.  "You should have one!" they tell you.  "This way the clients will know what they get and what to expect!"  Excited you go and try to put that together, only to discover that your business processes get in the way.
The reality is both are important, where business owners get frustrated is marrying the processes so that they work for the business and reduce friction for the customer.
Our chief strategist, Justin, has spent over 2 decades (and 4 different industries) of his entrepreneurial experience creating, adjusting, gathering data and marrying the business automation process.
He and the team at Three Sixty Media can help you create and iron out the kinks of your business processes, as well as working to reduce friction points to the consumer.  This level of insight & practical expertise can help you connect at a deeper level with your team, your business and most importantly your customer.
Through exploring and planning the business processes and customer journey we help create powerful systems that will create synergy in your business and set you up for scaling.
Our education platform TACTICAL Program can help coach you through the planning process if you want to create a solid foundation to build on.
You can register for the program by clicking below.  If you already have strategy and marketing in place, have a look at our Showcase Section for the media type you are interested in.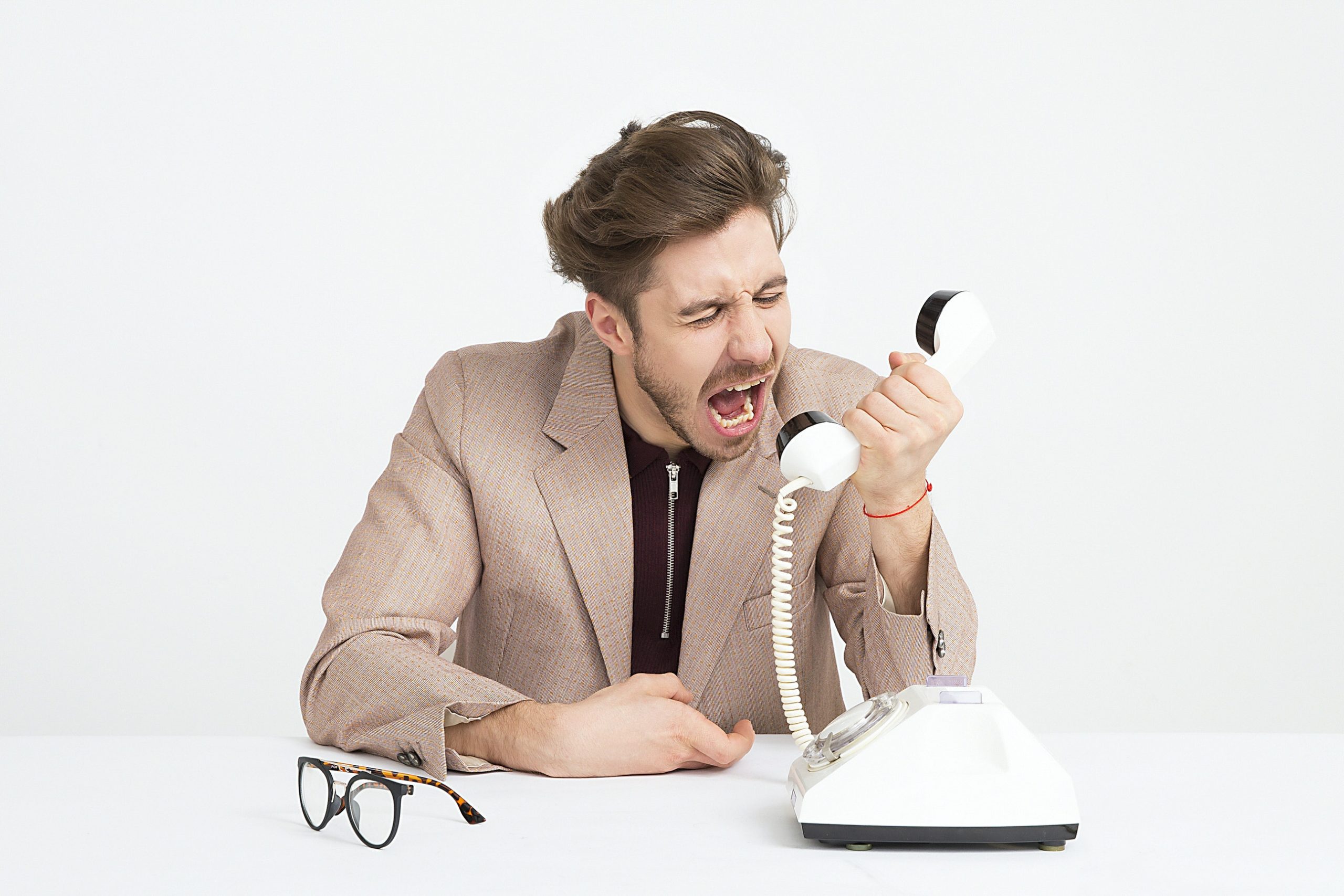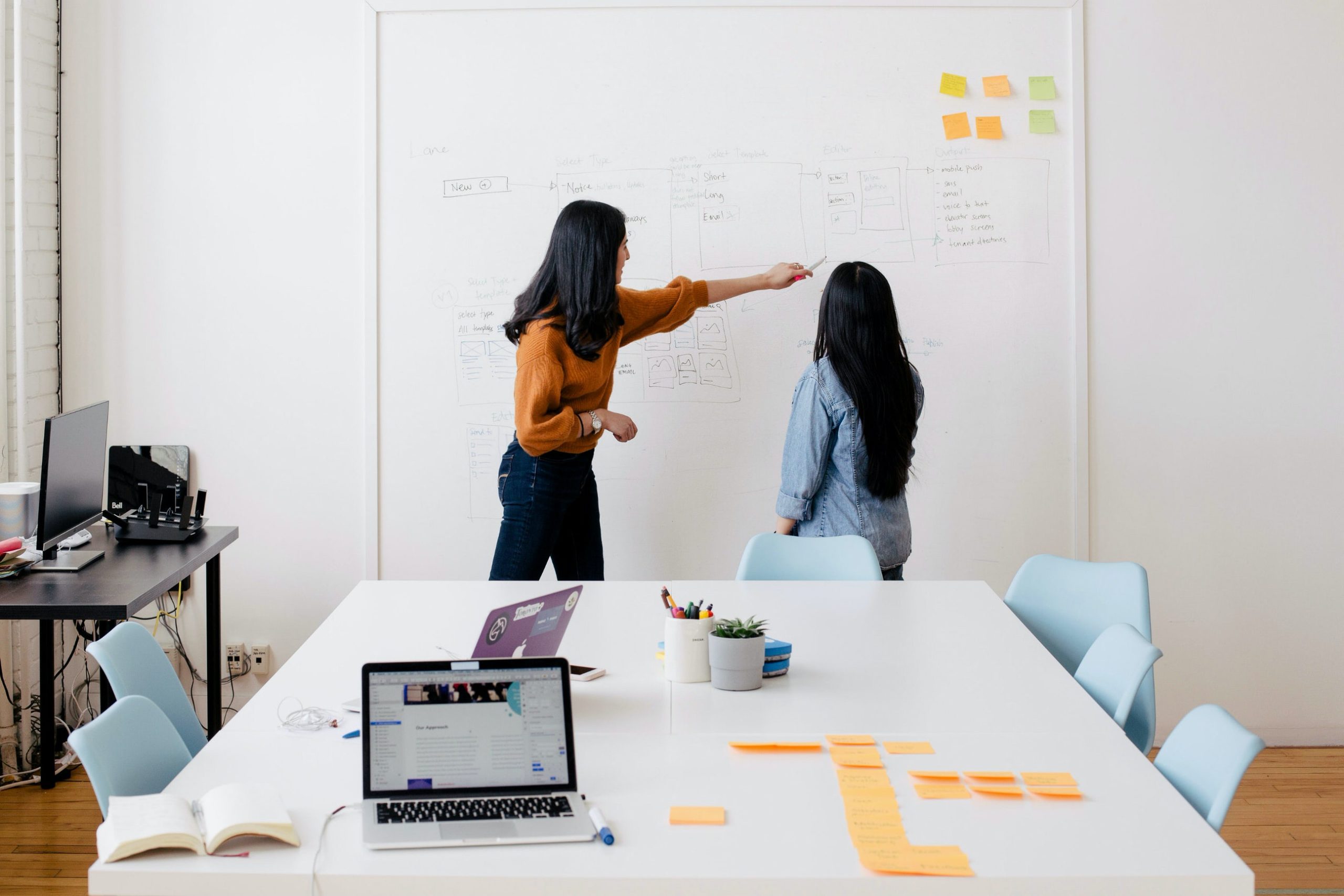 Are You Leaving Money on the Table?
Are your customers confused in the sales cycle?
Are you customers not feeling nurtured and supported?
Are you not getting in front of the right customers at the right time?
Are you creating media that is blending in with everyone else?
We help you plan and create structure so that you can have a more focused team, higher productivity and more money.  The flow of money requires structure.  Money doesn't like chaos and when your business is all over the place, you can be sure that money is falling through the cracks.
We help support business owners by creating structure in their business with the marriage of two key components: Customer Journey and Business Processes.  We guide you in discovering the lifecycle of your customers in your business and how your business processes attract, keep and nuture that cycle to create raving fans.
With us supporting you through this discovery you will have lower turnover, more focused employees, more comprehensive photos and video that translates to lower expenses and bigger profits.
Our work is based off the TACTICAL Program framework developed by our founder that has been used to build multiple business and help clients.  This framework has been tested in a variety of industries and scenarios.  It greatly improves your chance of attracting, engaging and retaining your customers so that they become raving fans.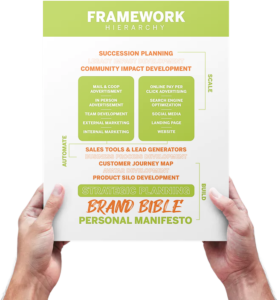 MARKETING CAMPAIGN DEVELOPMENT
Is trying to think of the next way to attract an audience leaving you frustrated and confused?
When you look at your marketing, does it seem to be piece meal and disjointed?
Your tribe is looking for you in all different places and they have different stages of awareness to you and your brand.
The problem is you are trying to smoosh all of the different people into one boat.  It doesn't resonate with anyone because it speaks to no-one.
Good marketing takes time, effort and patience.  Although the underlying theories are the same as they have been for centuries, the techniques and delivery methods have changed.
While doing things yourself will get you to a certain point, there is a time where you have to look at how much energy and money you are losing by trying to keep up with marketing.
Having us as your guide and support saves you a tremendous amount of time and money.  Marketing is our passion, it's what we live and breathe every single day.
We take that energy and channel it into your business so that you can focus your energy on doing what you do best.
Your client attraction machine started with you as it always should.  But evolving that machine to be an attraction and retention machine should be left to us.  You can focus your effort on your people, your business development and research.  Just like you give your financials to an accountant because they do it better and faster; your marketing should be handed over to a trustworthy team that understands you and propels your vision forward.
We help support you in building online and offline campaigns that meet your global vision, trending culture and builds on one another.
We build in layers so that there is a hierarchy.  It creates momentum and builds a comprehensive system over time.  It grows with you and can be both nimble and steady.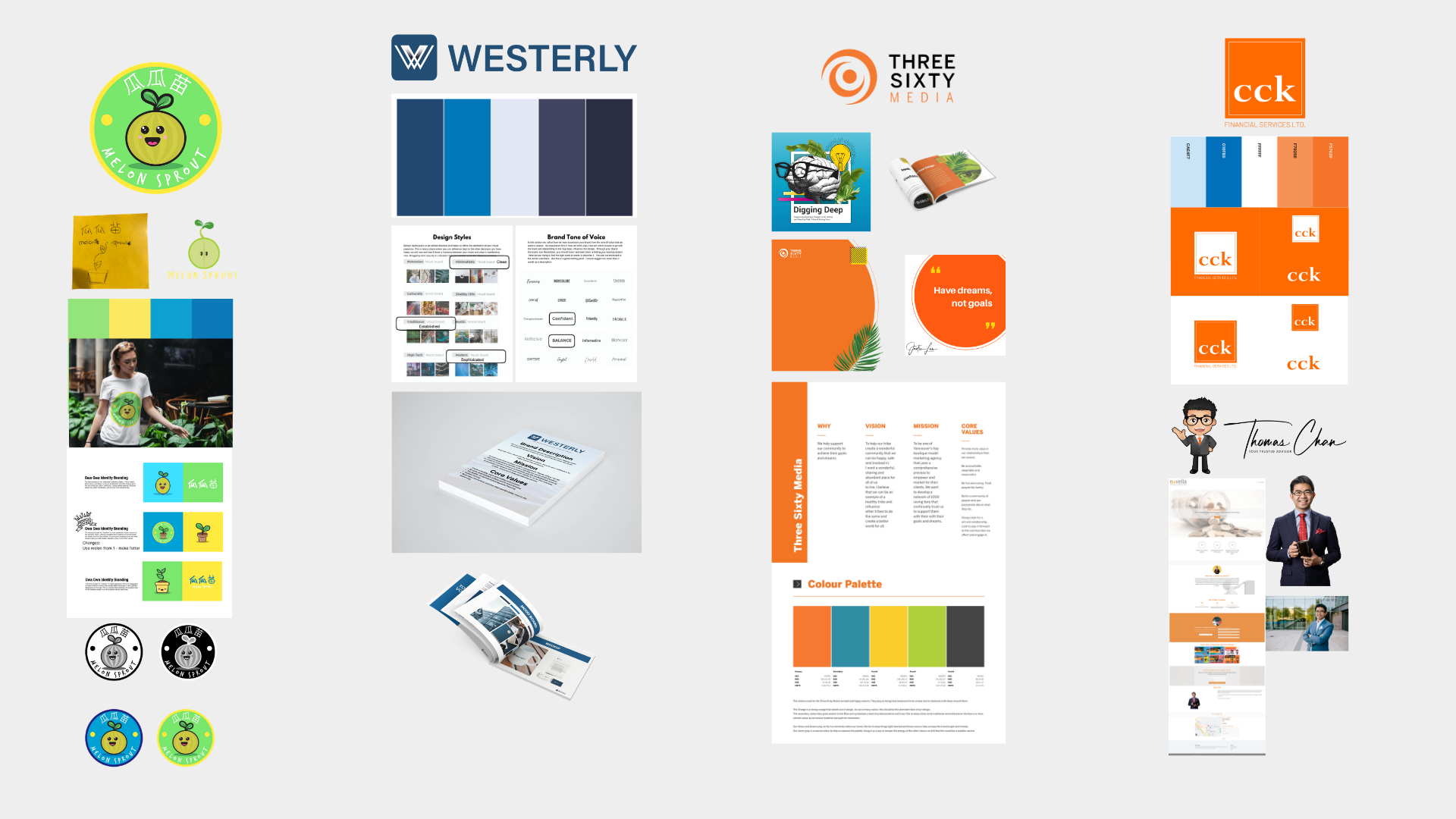 Let's Help You Strategize your Marketing