Do you think a photobooth is just an expense?
Do you feel photobooths is just an expense?

Do you believe that there is no ROI when a person comes to your booth?

Do you feel that a photobooth is just an add on to your event not a part of the experience?

Do you wonder how you can get more out of a photobooth?
Photobooths are often thought of as an add on expense.  It may be thought of as entertainment but it can be so much more.
The right booth and experience can elevate your event and create more buzz that attracts more attention.
With the right strategy and planning a photobooth can create a measurable return on investment while delivering a memorable experience.
Do you want your photobooth experience to be more than a line item on the expense sheet?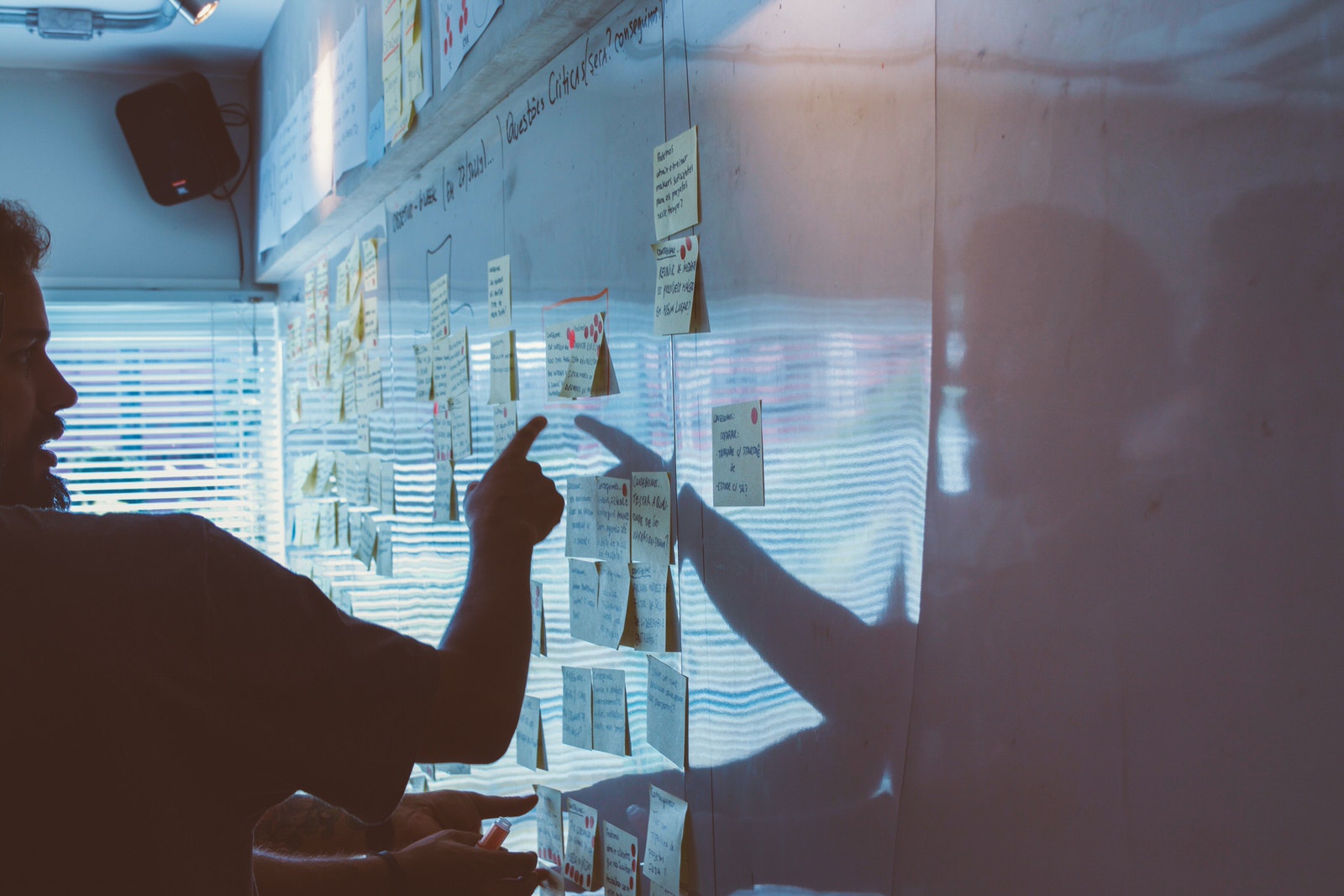 AN AMAZING PHOTOBOOTH EXPERIENCE
"If you want to go fast, go alone.  If you want to go far, go together." - African Proverb
Having a team that is strategy based means focused, contextual and relevant experiences.

Creating the right experience will make better content for marketing.

Different booth options allow for more creative solutions to engaging your tribe.

Having a team that agencies rely on to deliver attractive and attention grabbing marketing content means peace of mind we can do the same for you.
When you need to make a splash and really create a stand out experience, our team at Three Sixty Media can help.
Finding a team that critically thinks on your behalf is also difficult.  Many photobooth companies don't have business and marketing strategists that guide their work.  This often leads to disjointed, misaligned media that doesn't attract the right attention or help drive sales and marketing.  It then becomes a line item on the expense report instead of a revenue generating asset to your event.
The right photobooth and experience can create great memories you can use to market.  It can create opportunities to collect relevant data to improve your event and tailor future marketing efforts.
Our team has a business and marketing strategist that ensures the content produced will create impact for your desired goal.
You can have confidence working with our team.  Our accountable, systematic process uses key business metrics to guide our decisions.  Never have to second guess the impact of a photobooth can have on your business when Three Sixty is on your team.  Have peace of mind that our value driven approach looks to create impact for you.
Our Clients Gain Confidence and Direction
Clients that have trusted us with their brands and goals.
BUILD A BETTER TRIBE AND BE HAPPIER
At Three Sixty Media we know you can be a fearless leader that inspires your team and attracts loyal customers.
Being fearless means to push forward in finding the tribe of raving fans that love and promote your business.  It means to think outside the box and create buzz worthy content that appeals to the customer at the right time.
Having Three Sixty Media help you create valuable content that reduces sales cycle, improves awareness and increases client engagement.
We will help you take all the ideas in your head and help you sort them into actionable pieces that help you get more business.
Our Marketing Support Services include:
Visual Identity Development
Product Photography
Marketing Photography
Video Marketing
Educational and Training Videos
Event Photography
Website Hosting
Landing Page Development
Social Media Content Production
YouTube Videos
Event Videography
Photo Booths
Portrait, Oscar experience, Greenscreen, Testimonial, Slo-Motion Video Booths are operated by a professional photographer/videographer.
This is a very interactive and immersive experience that engages your guests.
With better prompts and attention to guests will make your event feel luxurious and high end.
Having an automated booth can create a great opportunity to engage a large audience in a short amount of time.
Collecting data is a breeze and can help you tailor future marketing better.
Our booths are manned by a technician to ensure that guests are guided through the process.
Whether you are on a golf course or your guests are in different locations, our photobooth team can create an engaging experience that makes them feel like they are all together.
Our team is equipped to be able stream videos, create photobooth experiences that are off a power grid.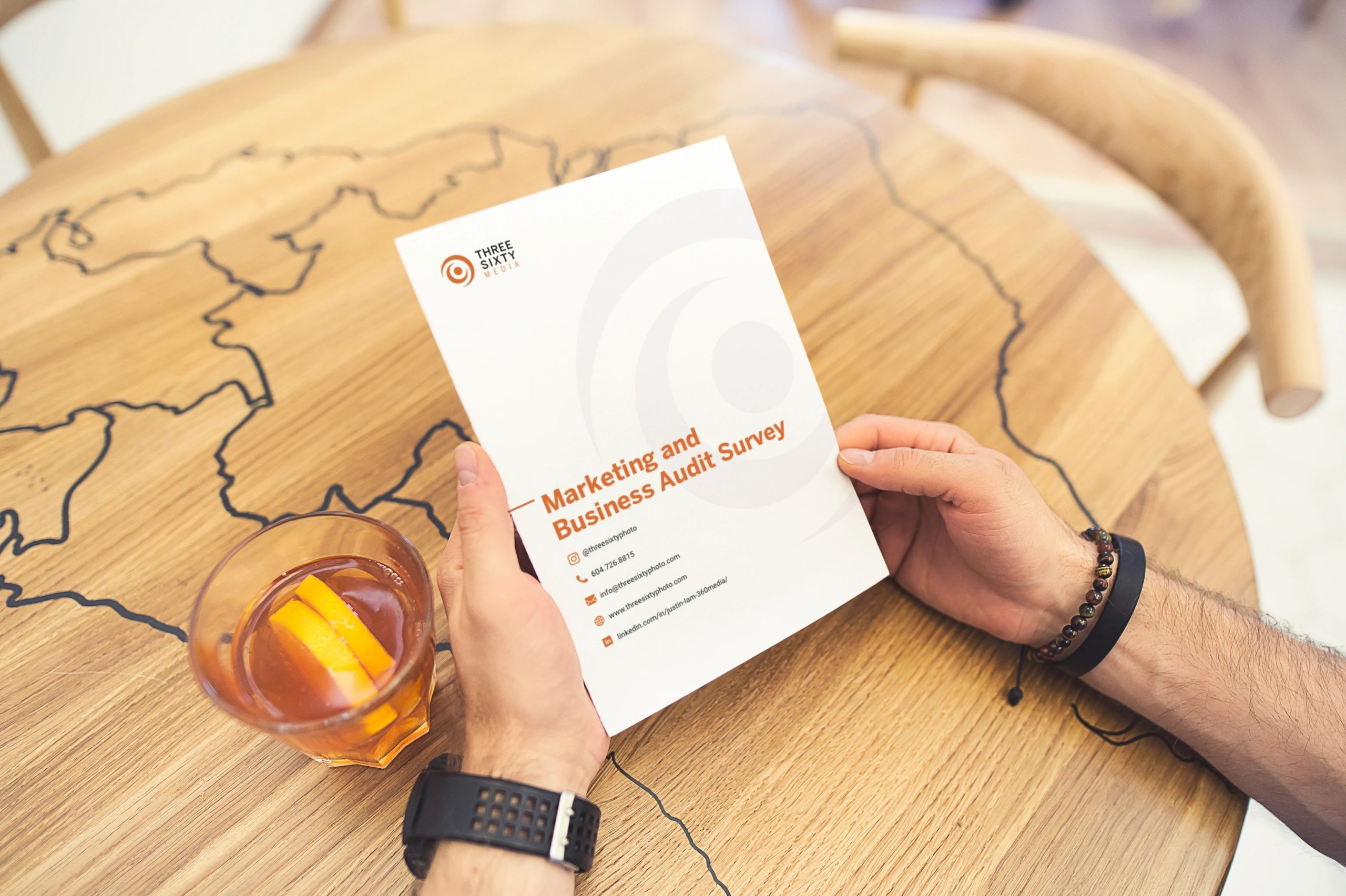 Learn where you are TODAY!
Download our Marketing and Business Audit Survey today and get started on building a better tribe.
In this Audit you will discover:
How well you differentiate yourself in the market
How thorough your business processes are
Where you need more attention in your business
Identify how to protect your business
The strength of your brand
The relevant stockade of assets available to you for proper marketing
Once the audit is complete, email us back your results to receive a complimentary breakthrough session valued at $250.  This session will help you understand where the biggest gaps in your business are and ways you can improve.
If there are areas in which we can assist you, we can discuss fit and course of action to get you the support you need to be the very best leader you can be.
Space is limited and is on a first come first serve basis.  Don't let your competition get the jump on you.
Let's get your marketing supercharged!
Let's get to know how we can help support you right now.  Please take a minute to fill in the form below so we can be prepared for our chat and see if we may be a good fit.
Can't wait to meet you.