Do you think a photobooth is just an expense?
Do you feel photobooths is just an expense?

Do you believe that there is no ROI when a person comes to your booth?

Do you feel that a photobooth is just an add on to your event not a part of the experience?

Do you wonder how you can get more out of a photobooth?
Photobooths are often thought of as an add on expense.  It may be thought of as entertainment but it can be so much more.
The right booth and experience can elevate your event and create more buzz that attracts more attention.
With the right strategy and planning a photobooth can create a measurable return on investment while delivering a memorable experience.
Do you want your photobooth experience to be more than a line item on the expense sheet?
WHAT TYPE OF PHOTOBOOTH RENTALS ARE THERE?
Photographer Operated Booth
Portrait Booths
Portrait Booths operated by a photographer.  These booths include step and repeat booths, greenscreen booths and headshot booths.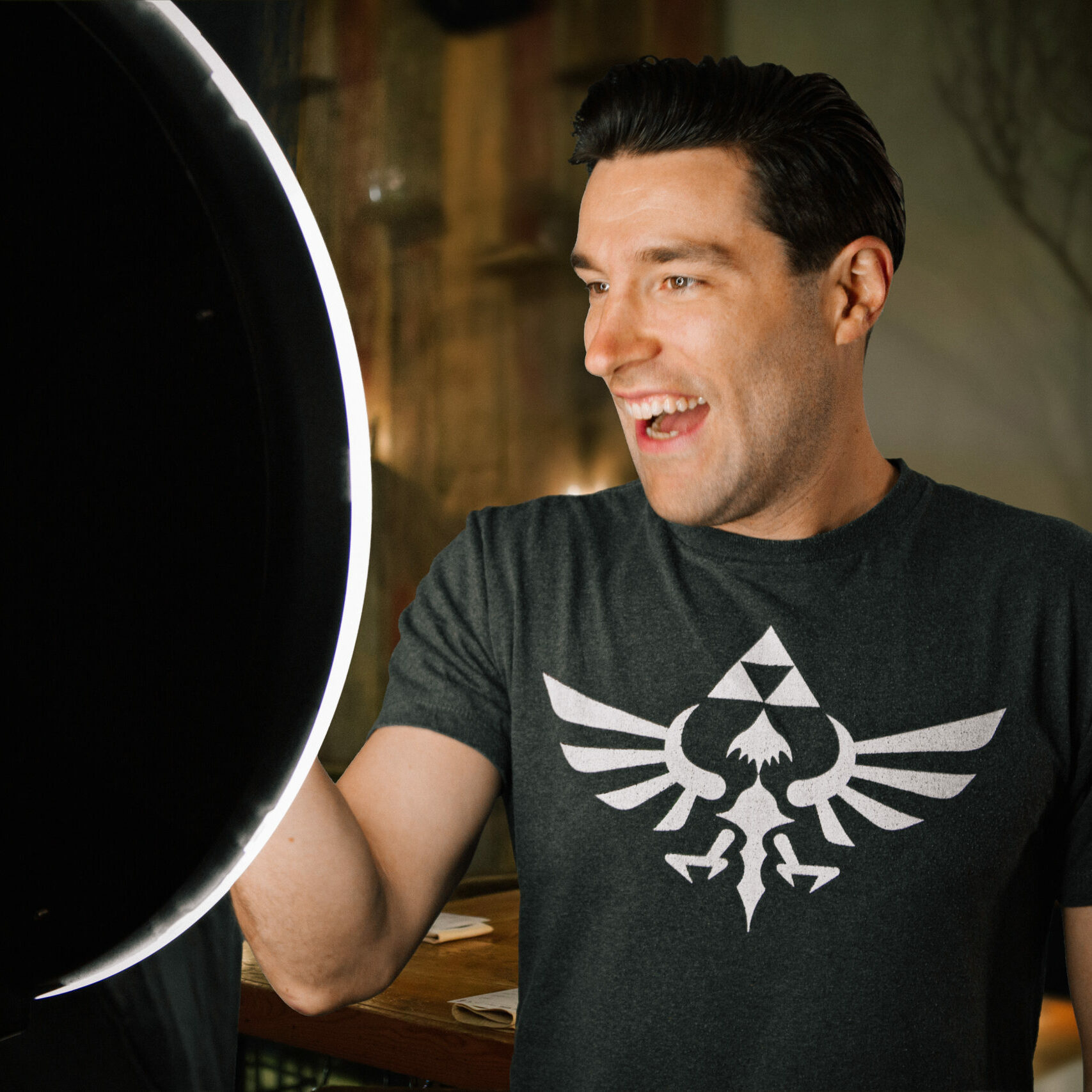 Automated Photobooths
Traditional Photobooths
Traditional Photobooths include an automated unit that guides you to take multiple photos to either e-mail or print out on the spot. 
AN AMAZING PHOTOBOOTH EXPERIENCE
"If you want to go fast, go alone.  If you want to go far, go together." - African Proverb
Having a team that is strategy based means focused, contextual and relevant experiences.

Creating the right experience will make better content for marketing.

Different booth options allow for more creative solutions to engaging your tribe.

Having a team that agencies rely on to deliver attractive and attention grabbing marketing content means peace of mind we can do the same for you.
When you need to make a splash and really create a stand out experience, our team at Three Sixty Media can help.
Finding a team that critically thinks on your behalf is also difficult.  Many photobooth companies don't have business and marketing strategists that guide their work.  This often leads to disjointed, misaligned media that doesn't attract the right attention or help drive sales and marketing.  It then becomes a line item on the expense report instead of a revenue generating asset to your event.
The right photobooth and experience can create great memories you can use to market.  It can create opportunities to collect relevant data to improve your event and tailor future marketing efforts.
Our team has a business and marketing strategist that ensures the content produced will create impact for your desired goal.
You can have confidence working with our team.  Our accountable, systematic process uses key business metrics to guide our decisions.  Never have to second guess the impact of a photobooth can have on your business when Three Sixty is on your team.  Have peace of mind that our value driven approach looks to create impact for you.
Clients that have trusted us with their brands and goals.