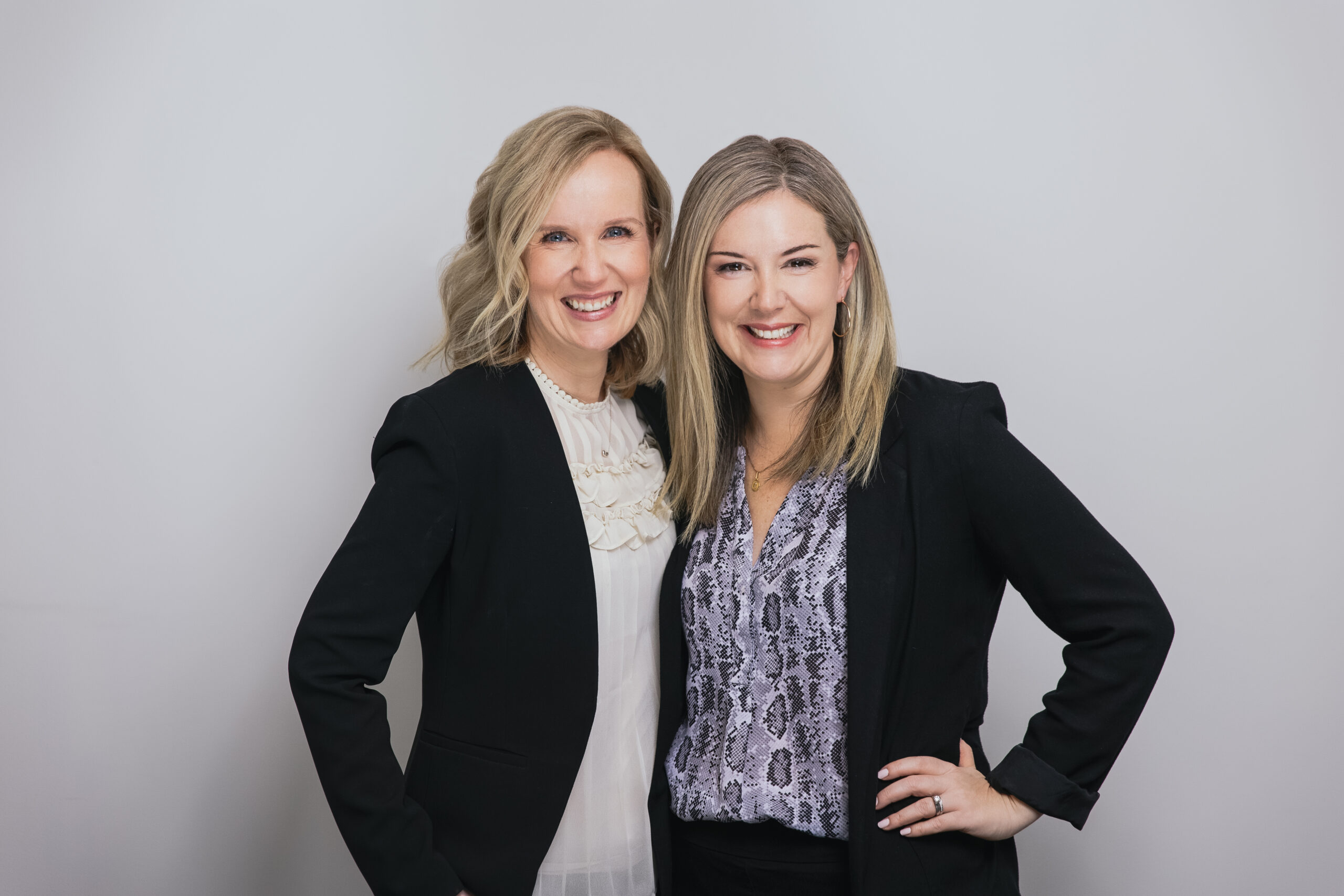 A headshot is more than just a photograph. Often, it is the very first visual interaction between you and your tribe. The problem with trying to find the right photographer is how are they going to translate your brand?
Most photographers have a style.  Something that they are known for. When you go to seek out a photographer with a certain aesthetic you have to be careful about what that means for your brand. If your photos don't align with your true personality and brand a small sliver of doubt gets put into your prospective customer's head.
While the customer can't quite put their finger on it, the gut instinct is that something doesn't match.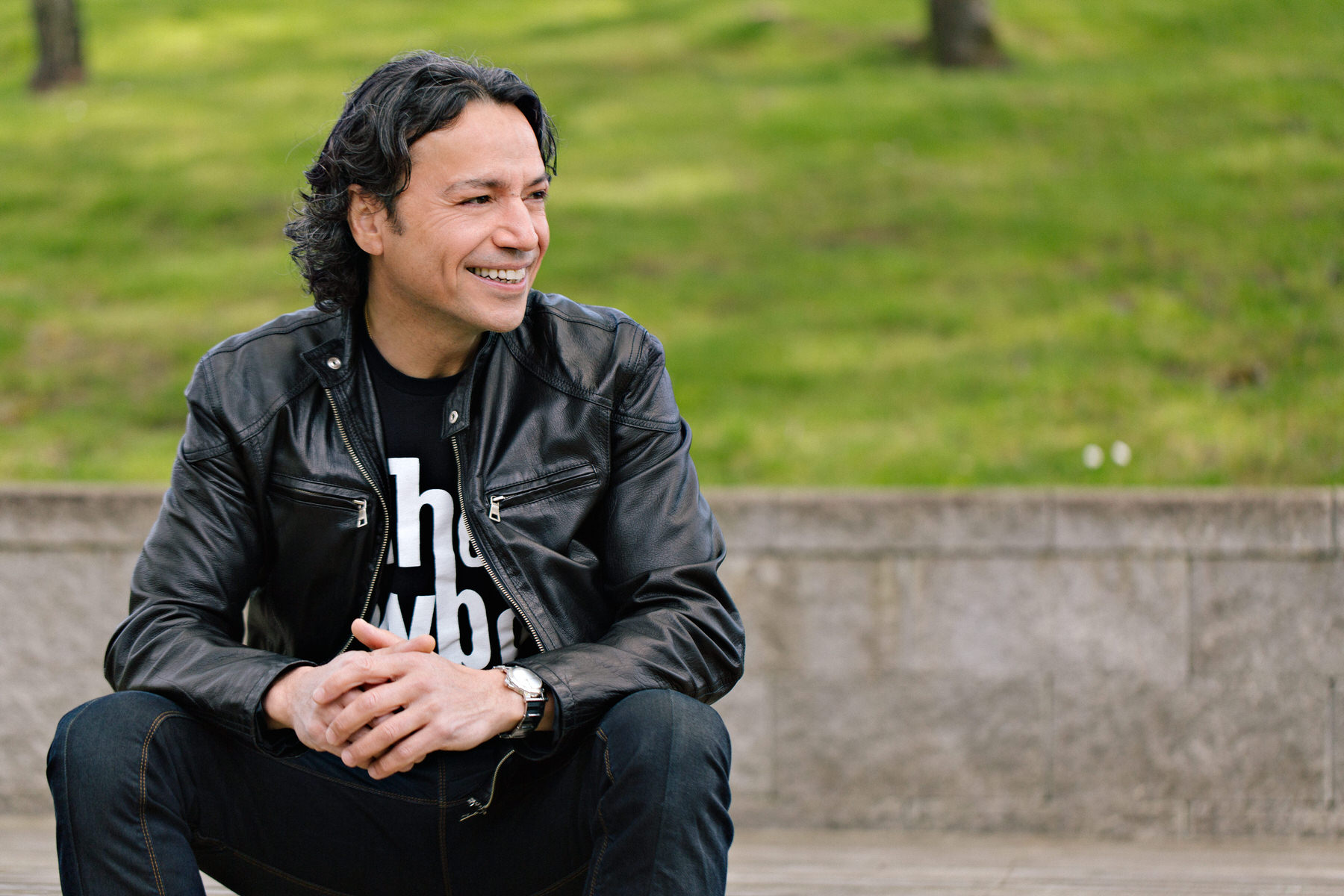 So how do you find a photographer in Vancouver that will create brand aligned headshot photos?
Brand is more than just colours or a logo, it is your reputation and personality all rolled into one. Most photographers are not able to do more than just create images of what you tell them to.  There lies the problem.
Many business owners are often confused about their brand.  There is an aspirational and then there is reality.  If you have ever heard of "fake it til you make it" then you know all about aspiration.
A strategy led team like Three Sixty Media can produce headshots for a variety of industries in a number of different ways. Because our strategist is armed with a variety of tools to help you tease out the true brand essence, we are able to help you create images that showcases your true identity.
We help you embrace what makes you special because that is what your clients see in you. Once we can help you identify that we can begin the process of creating photos that showcase your business the best.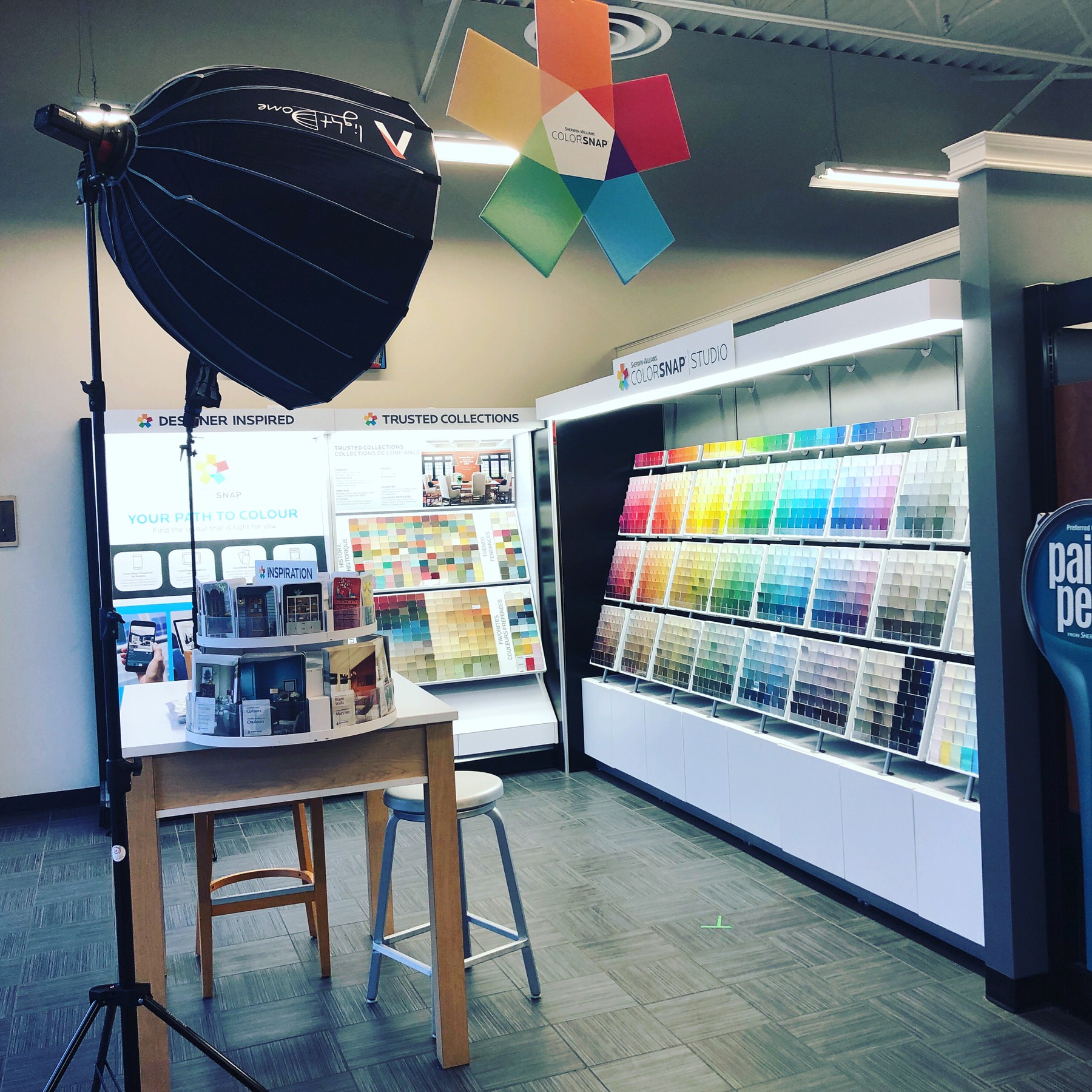 So what goes into a great headshot session?
Careful discussion on who and what your brand really is all about.
Wardrobe consideration
Colours of your brand and marketing materials
Hair styles
Makeup
Location and background
Lighting styles
Props
Utility of the final products
Careful Discussion
Our strategist works with business owners to help the gain clarity about what makes them special. From there our creative team can create a visual aesthetic that aligns with your brand.
Headshots can be relaxed, fun, quirky, serious, sterile, warm, dramatic, cheeky and so on.  When we know the direction to take it we can offer ideas and help you create something that makes you stand out in the market.
How can you get the best headshots in Vancouver that shows off your business?
Getting headshots that are great for your business and marketing is easy.
See if there is a good fit for Three Sixty Media and you to work together
Put together a plan